APaNGO Funding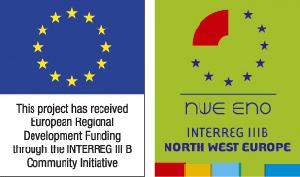 APaNGO is a transnational partnership project part-funded by the European Unions Interreg IIIB programme for North West Europe (NWE).
The Interreg programme encourages closer co-operation and integration through transnational spatial development initiatives, which promote sustainable development.

The project operates 50% match funding. Spectacle would be happy to hear from potential partners in North West Europe. If you would like to discuss a possible collaboration please do not hesitate to contact us at info@spectacle.co.uk
In this section...