The prolonged campaign for the release of Battersea resident Shaker Aamer, a Guantanamo Bay military prison inmate, resulted in success. It is now five years to the day since he was released from prison after serving 13 years without charge or trial. We have followed the case of Shaker Aamer in detail since the completion of Outside The Law: Stories from Guantanamo in 2009 up to his arrival at Biggin Hill airport on 31st October 2015. Here are all our Guantanamo campaign videos which chronicle the series of events surrounding this story of injustice.
Outside the Law: Stories from Guantánamo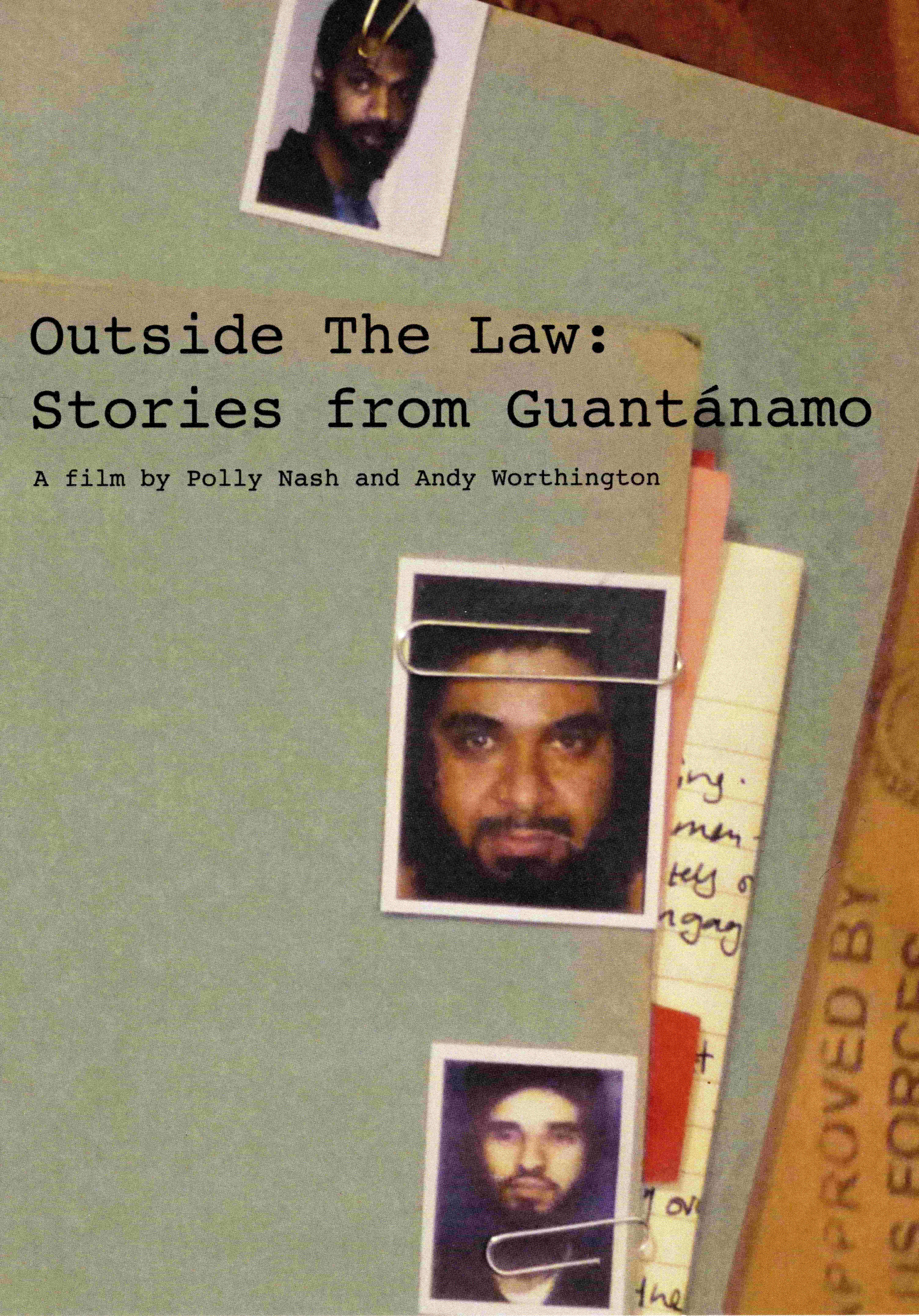 Documentary telling the story of Guantánamo, extraordinary rendition and secret prisons, focusing on the stories of three prisoners, Shaker Aamer, Binyam Mohamed and Omar Deghayes.
It examines how the Bush administration turned its back on domestic and international laws, rounding up prisoners in Afghanistan and Pakistan without adequate screening (and often for large bounty payments), and why some of these men may have been in Afghanistan or Pakistan for reasons unconnected with militancy or terrorism; for example as missionaries or humanitarian aid workers. Focusing on the stories of three particular prisoners — Shaker Aamer (still detained. November 2009), Binyam Mohamed (released, February 2009) and Omar Deghayes (released, December 2007).

The documentary provides a powerful rebuke to those who believe that Guantánamo holds "the worst of the worst" and that the Bush administration was justified in responding to the terrorist attacks of September 11, 2001 by holding men neither as prisoners of war, protected by the Geneva Conventions, nor as criminal suspects with habeas corpus rights, but as "illegal enemy combatants" with no rights whatsoever.
The film contains interviews with former prisoners (Moazzam Begg and, in his first major interview, Omar Deghayes) lawyers for the prisoners (Clive Stafford Smith in the UK and Tom Wilner in the US), and journalist and author Andy Worthington, and also includes appearances from Guantánamo's former Muslim chaplain James Yee, a London-based Imam, and the British human rights lawyer Gareth Peirce.
"Outside the Law is a powerful film that has helped ensure that Guantánamo and the men unlawfully held there have not been forgotten" – Kate Allen , director Amnesty International UK
February 2012 – Tuesday 14th marked 10th anniversary of Shaker's detention, which was marked in England by a series of protests, and in Guantanamo by a hunger strike.
Shaker Aamer: a decade of injustice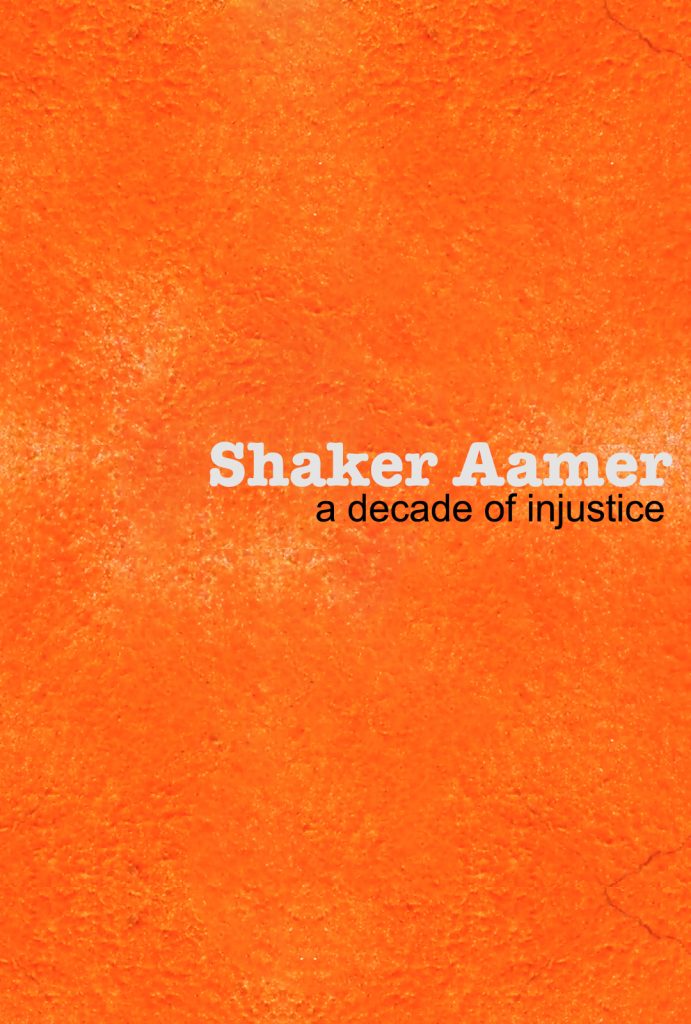 Also available in Spanish here
Spectacle has made this short film about Shaker Aamer to mark the 10th anniversary of his incarceration.
Shaker Aamer was one of the 171 men held in detention in Guantanamo Bay. Despite never having had a trial, having been approved for release twice, and a growing number of people from all walks of life campaigning for him, Shaker was remained in detention (released from prison on 30th October 2015). His physical and mental health deterioration is a prevalent concern. During the 10 years that Shaker Aamer has been incarcerated in Guantanamo Bay, he's has never been charged, and he has never denied his innocence. He has continuously lobbied for the welfare of other Guantanamo inmates from within the system. Many believe that this, and his potential as a witness to U.S. human rights abuses, are the reasons he still remains captive.
Through conversations with activists and former detainees; the film paints a picture of who Shaker Aamer is, the injustices he has endured and what his life has involved for the last decade. From Bagram and Guanatanamo Bay prisons, to the unknown dark prisons throughout the world, Shaker Aamer's story illustrates the lengths to which the U.S. and U.K. governments will go to justify their despicable War on Terror.
Shaker Aamer, time is running out.
The Shaker Aamer Campaign held a protest vigil for Shaker Aamer on Wednesday April 9th 2014 in Parliament Square to bring him home.
London Guantanamo Campaign Demonstration in Trafalgar square on May 23rd 2014. Interview with Aisha Maniar, London Guantanamo Campaigner and organizer of the event, and Noel Hammel, Chair of Kingston Peace Council.
This video is an interview with the lawyer Clive Stafford Smith about Shaker Aamer.
Shaker Aamer finally released from Guantanamo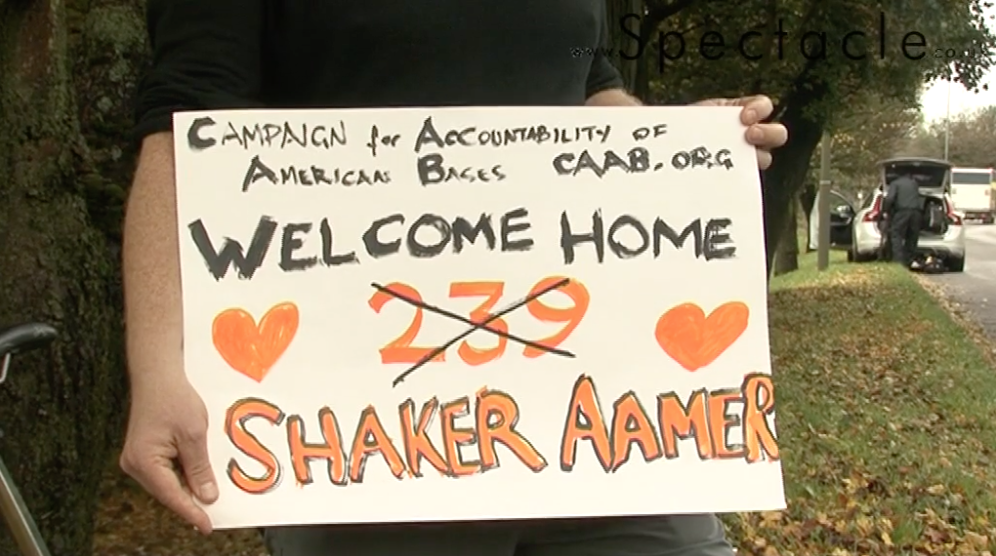 Video interview on the day of his release with Shaker's lawyer Clive Stafford Smith, founder/director of justice charity Reprieve at Biggin Hill airport.
Order Spectacle's DVDs Shaker Aamer: a decade of injustice (New Version) and Outside The Law: Stories from Guantánamo
Click Guantánamo for more blogs
Or visit our Guantánamo project and Shaker Aamer project pages for more information and videos.
Spectacle homepage
Like Spectacle Documentaries on Facebook
Follow us on Twitter, Instagram, Vimeo, Youtube and Linkedin