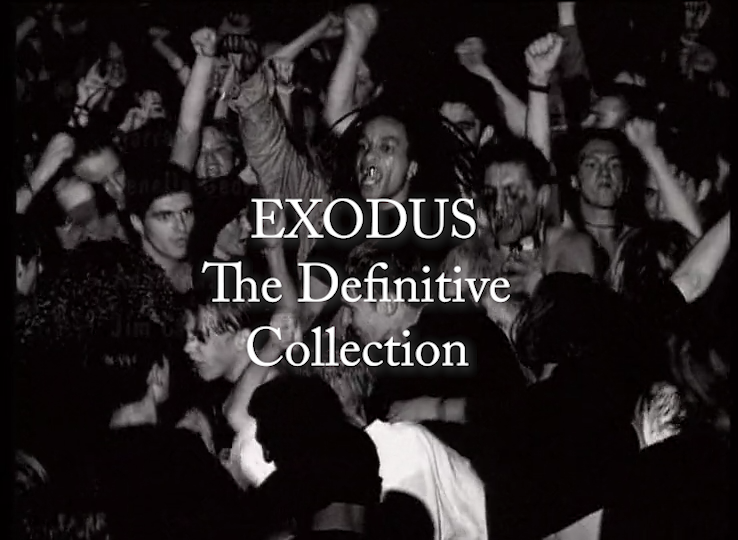 Exodus: The Definitive Collection
Our video library, containing all material produced by Spectacle on and with the Exodus collective, will be free to access from 10th December – 10th January. This includes both Spectacle produced TV documentaries: Exodus: Movement of Jah People and Exodus From Babylon along with extras and bonus material including an anti crack song and music video made by members of the collective with Spectacle and an appearance on Swiss youth culture TV show ZEBRA.
Access the library for free here using promo code: 1649
Sign up for Exodus Archive updates
What was Exodus? learn more HERE.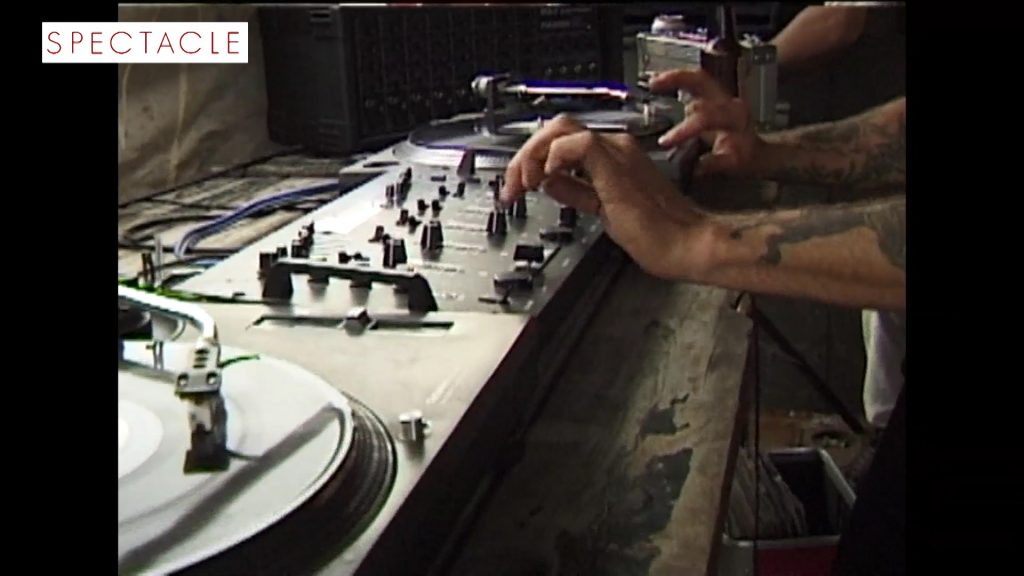 Sign up to our Newsletter for more information about our ongoing projects.
Spectacle Homepage
Like Spectacle Documentaries on Facebook
Follow us on Twitter, Instagram, Vimeo, Youtube and Linkedin