On Tuesday June 21, at 6 pm, there will be a special Parliamentary screening of the documentary film, "Outside the Law: Stories from Guantánamo" in the Boothroyd Room in Portcullis House, opposite the House of Commons.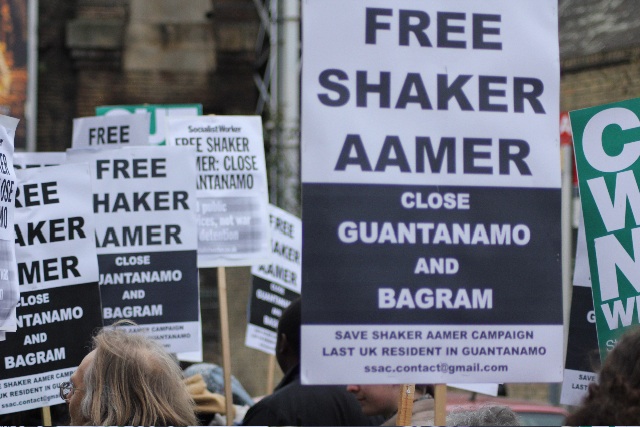 The screening will be followed by a Q&A session with US attorneys Brent Mickum and Tom Wilner, who are both visiting London for this event, British lawyer Gareth Peirce, former Guantánamo prisoners Omar Deghayes and Moazzam Begg, journalists Victoria Brittain and Andy Worthington and film maker Polly Nash.
Click Guantánamo for more blogs
Or visit our Guantánamo project pages for more information and videos.
Spectacle homepage
Befriend Spectacle.Docs on Facebook
Follow SpectacleMedia on Twitter