PRESS RELEASE FOR THE SAVE SHAKER AAMER CAMPAIGN DEMONSTRATION ON FEBRUARY 14TH 2014, OUTSIDE THE MI6 BUILDING, VAUXHALL, LONDON SE1 7TP
February 14th marks the day, twelve years ago, that Shaker Aamer was cruelly transported from Afghanistan to Guantanamo. The Save Shaker Aamer Campaign will hold a protest vigil opposite M16 from 1pm to 3pm to demand Shaker Aamer's release and return from Guantanamo to the UK.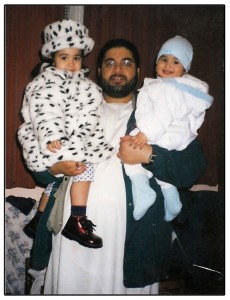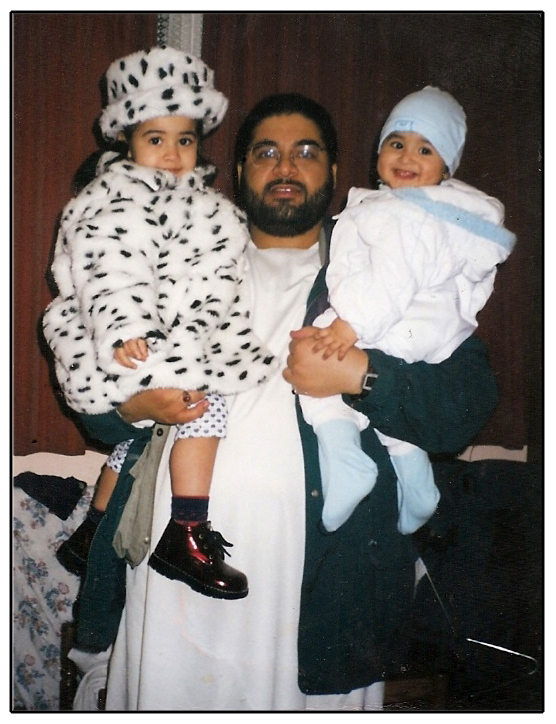 It is widely reported that M15 and M16 may be secretly briefing against Mr. Aamer to block his return, in an attempt to suppress any further allegations that UK agents have been complicit in torture abroad. Shaker Aamer has stated that UK agents were present when he was tortured in Afghanistan. He had been in Afghanistan for only a few months working for a charity to establish schools and projects to help poor communities.
After 9/11, the US and UK bombed Afghanistan and offered bounties to Afghan villagers for foreigners who remained in their midst. Over 600 men were abducted, tortured and rendered to Guantanamo. Now, twelve years later, British Resident Shaker Aamer is still there, in chains, in solitary confinement, despite facing no charge or trial. He was cleared to leave Guantanamo over six years ago by the unanimous decision of six US security agencies including the CIA, State and Defense Departments. In September 2013, Prime Minister David Cameron wrote to President Obama to
"make it clear that we want Shaker Aamer released and returned to the UK as a matter of urgency."
If MI5 and MI6 are lying about Mr. Aamer to prevent his return, they are acting against the will of Parliament. Their statements must be retracted. Mr. Aamer has been threatened to be forcibly transferred to Saudi Arabia, a country he fled from over 30 years ago. There he would be silenced forever. The UK Government has recognized Mr. Aamer's right to return to the UK as a long-term British Resident. All the other Guantanamo British Nationals and Residents have been released to their homes and families in the UK.
All of them have made allegations of complicity of torture against the UK security services which have yet to be investigated. It is time for the Government to have a public inquiry into all these allegations as was promised three years ago. Shaker's allegations must also be heard, NOT SILENCED.
SSAC will be protesting on this sad day to demand an end to Shaker's ordeal. As it is also Valentine's Day, SSAC will be presenting a card to Sir John Sawer, Chief of MI6, stating that "MI6, we would love you to … help us bring Shaker Aamer home. Shaker Aamer, unlawfully imprisoned and tortured in Guantanamo for twelve years – he faces no charge or trial- he has been cleared since 2007 to leave Guantanamo. So why is Shaker Aamer still there? Shaker Aamer would love to be at home with his wife and family in the UK. M16, you could help. Tell the truth about torture! MI6 have a heart, don't block Shaker Aamer's release to the UK from Guantanamo."
Further details from The Save Shaker Aamer Campaign 07756493877
Order Spectacle's DVDs  Shaker Aamer: a decade of injustice ( New Version) and  Outside The Law: Stories from Guantánamo
Click Guantánamo for more blogs
Or visit our Guantánamo project  and Shaker Aamer project pages for more information and videos.
Spectacle homepage
Like Spectacle Documentaries on Facebook
Follow SpectacleMedia on Twitter