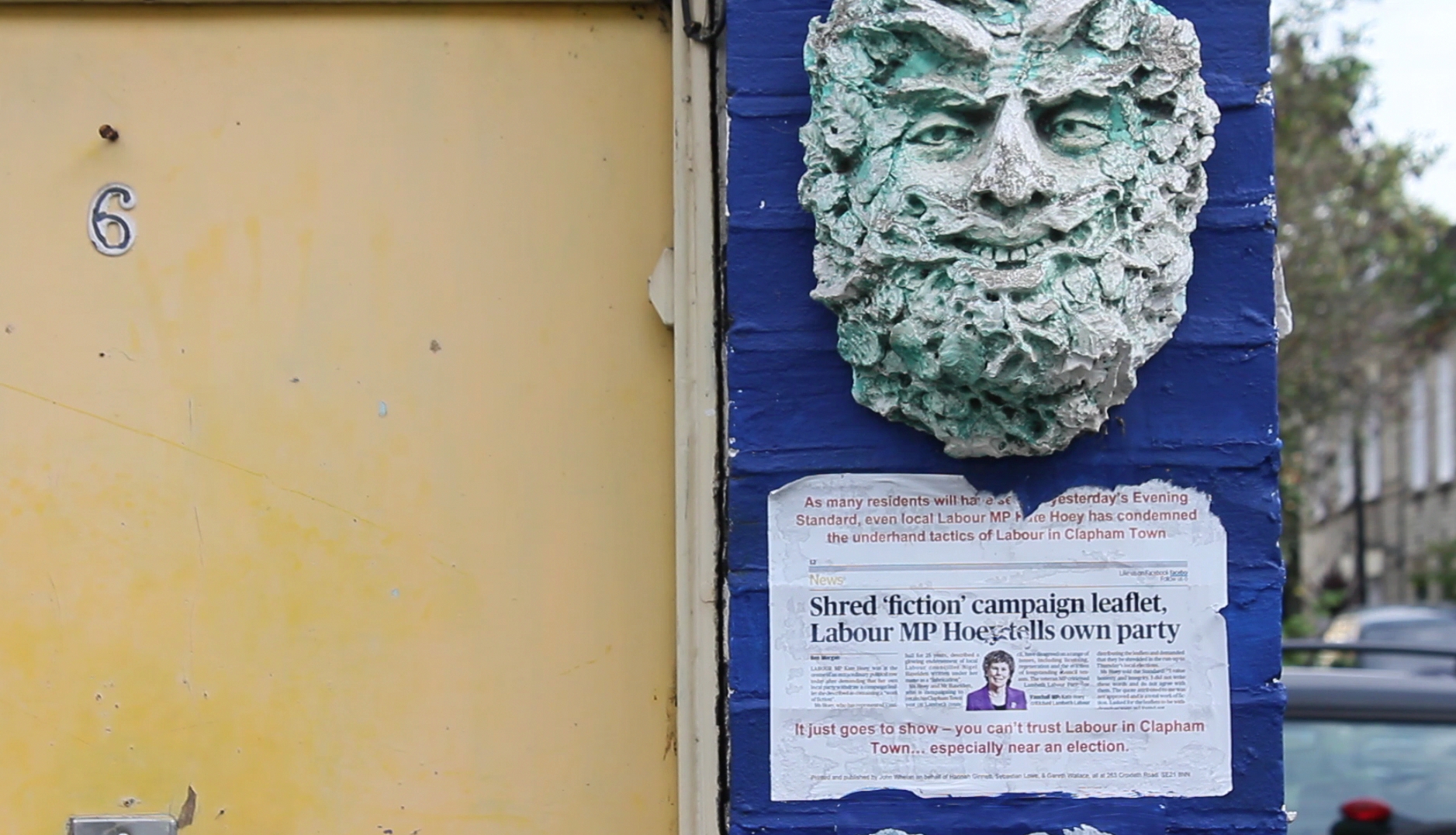 Spectacle has met several times with members of a housing co-operative based in Rectory Gardens, Clapham, to discuss making a film about the street and its community ahead of residents planned, impending eviction by Lambeth Council. We ran an extremely successful four day training course around the project. This served the dual purpose of giving participants the opportunity to experience working on a real commission and kick-starting filming.
We received excellent feedback from course attendees and an enthusiastic response from many Rectory Gardens residents. As a result, we have more training courses scheduled in for the Autumn and we hope to start production on the Rectory Gardens film for real in the near future. Eventually we aim to produce a short film that may help the campaign of residents who choose not to settle, and serve as a record of life on the street for those who have decided to reluctantly accept the Council's offer of rehousing.
The Rectory Garden Housing Co-operative came into being in the 1970s, when houses on the street – an L-shaped mews attached to Rectory Grove – were compulsorily purchased by the Council and then left empty. People who moved into the empty buildings were allowed to stay on 'short life' tenancies – for almost 40 years in some cases. The residents made the houses habitable, tended the gardens and in many cases brought up families there. They also formed a housing co-operative, with a 'self-help' agenda – members exchanged skills and supported each other; they taught themselves and each other to maintain the houses – in (at least) one case learning to plaster 'on the job'. The result is a vibrant and eclectic street, with an old bombsite for a garden and a small pack of cats to keep out the mice. In contrast to a sterile and ugly gated-community redevelopment in the mews next door the street is idyllic, a hub of community that contrasts the bleakness of many residential parts of London.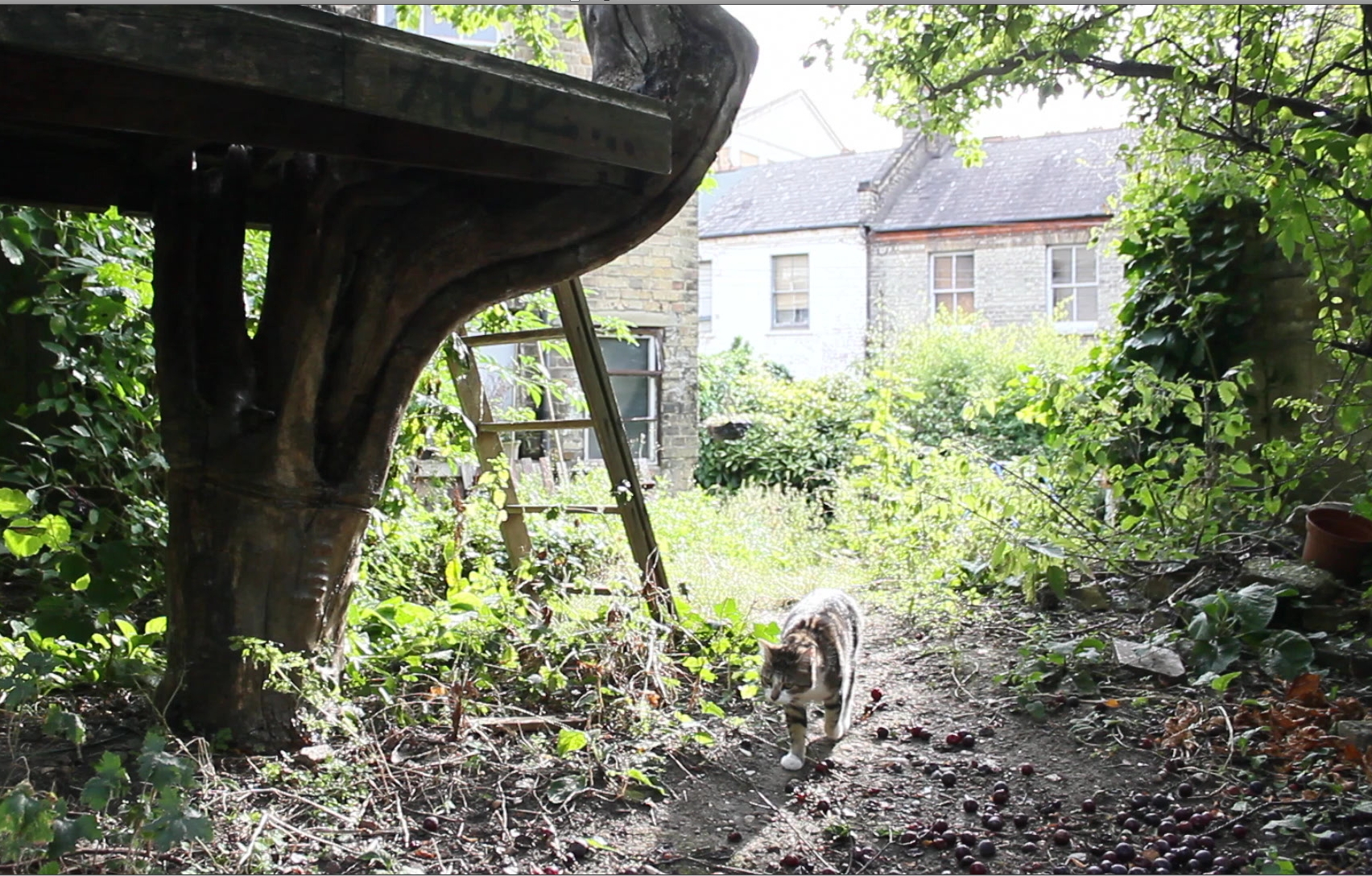 However some residents say they have been unable to fully enjoy their homes, instead living with constant anxiety as Lambeth Council – which ironically self-describes as a 'co-operative council' – has sporadically put pressure on them to leave. This came to a head in 2011, when the Labour party began systematically targeting all 'short life' properties in the borough. Under immense pressure and facing dubious, underhand tactics – including the employment of property guardian company Camelot to help prise tenants out and stop new ones moving in – many residents have now settled and been rehoused, or are awaiting to be rehoused within the borough. Lambeth Council have offered Rectory Gardens residents priority in selectively applying for available council houses.
Many residents, however, persist in fighting to keep their homes, despite the risk of having to pay enormous legal fees if they lose.