We missed you.
After a quiet summer, our Digital Video Production for Anthropologists and Social Researchers Weekends in October (8-9) and December (3-4) are filling up fast with students, researchers, and other academics keen to learn video skills for use in field research in a friendly, efficient, and affordable session.
We offer a large student discount on all our courses, making the weekend £180 for full time students (who are paying for themselves). It's £240 if your department is paying for you, or if you work too — still a bargain.
We have received great feedback from students and academics who have taken our courses in the past, and there's the opportunity to buddy up with other participants and arrange affordable edit training following the production course.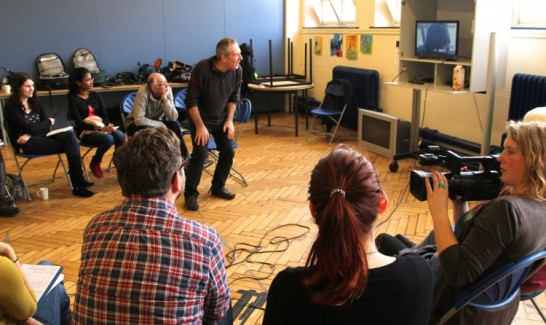 We also offer bespoke group training for university groups. We can travel to universities around the country and have taught groups at Cambridge University, Sheffield University, Lancaster University and many others in the past.
To arrange a bespoke group session email us at training@spectacle.co.uk