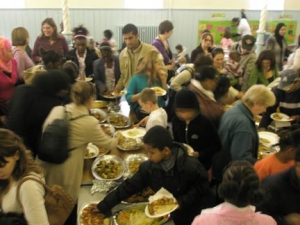 Spectacle will be running a number of media workshops and taster sessions for the Well London project.
We welcome people local to the area to attend any of these. Please contact us to sign up for any of these of for more information at info@spectacle.co.uk or call 020 7223 6677 .
If you are a resident of Cossall or Brimmington please come along to the Southwark Launch, where, as well as a session from Spectacle, there will be sports activities, music and a variety of other activities designed to make you smile! Saturday 21st February, 12.30 – 4.30
Cossall Estate TRA Hall
48 Mortlock Close,
Queens Road Estate,
SE15 2QE
We will be in South Acton, at the Ealing Launch on 28th February and running a taster there around 3pm. Please pop down and get involved.
ADDRESS UPDATE!!
Oaktree Community Centre
Osbourne Road
Acton
W3 8SR
Following the launch Spectacle will be running a two day workshop 10-3pm, Wednesday 11th and Thursday 12th March, where local residents can try there hand at filming, learn new skills and improve existing.
Acton Community Forum
112-114
Bollo Bridge Road
Acton
W38DD