The Latvian version of Philip Ruff's new book, A Towering Flame: The Life & Times of 'Peter the Painter', will be launched on the 16th August at Dienas Gramata. Phil's book is the basis for Spectacle's English/Latvian co-production project. 'Siege'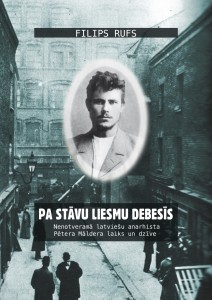 Click The Siege of Sidney Street for more blogs
Or visit our The Siege of Sidney Street project pages for more information and videos.
Spectacle homepage
Befriend Spectacle.Docs on Facebook
Follow SpectacleMedia on Twitter