Visit Spectacle Blog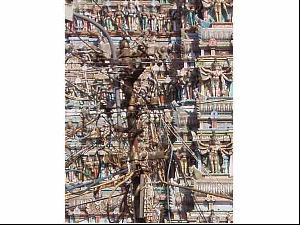 The Spectacle blog is for members of Spectacle's workshops to communicate and exchange information, to develop and manage projects and to discuss content and ideas for their video productions.
A place where visitors to our site can open discussions.
It is also for researchers and users of Spectacle's Active Archive to suggest links, to submit transcripts and logging notes and to discuss content of the archive material.
The Active Archive, blog and wiki sites combined with our workshop practice form part of our online participatory editing process.
For more information visit About the Active Archive