see latest Charlton Athletic Women's Team posts…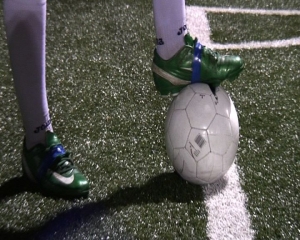 Spectacle is running a set of 6 workshops in and around Charlton Athletic FC. for a group of young people from the local area. The group will be learning how to use camera, audio and lighting equipment and putting their new skills to use as they film the Charlton Athletic Womens Football Team in training.
The final film will be produced by students at the London College of Comunication, charting the group's progress through the project and will be screened at the beginning of May in the Charlton FC stadium.
To view the groups work so far visit our Archive page
If you are involved in this project please let us know about your experience by commenting on this blog or sending a post to web@spectacle.co.uk