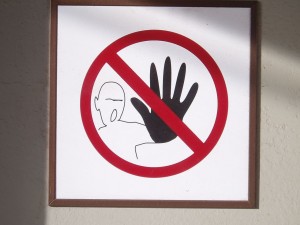 Glastonbury 2012 has been cancelled due to the London Olympics procuring all available portable toilets in the south of England. In addition, the organisers have also been told that all the 600 strong police force which patrols the event will also be redirected to patrol the Olympics.
Michael Eavis spoke of a price hike in 2012 for any spare toilets due to their scarcity, which would also inevitably lead to problems. "I can see it getting very expensive," he said. "So we looked at the timing and thought that a year off seemed sensible."
Sadly, yet somewhat unsurprisingly, the Glastonbury Festival has become another casualty of the ever increasing collateral damage inflicted by the controversial 2012 Olympic event.
For the full article see Live4Ever.