Olympic impact on UK retail sales. August brings the worst sales growth this year.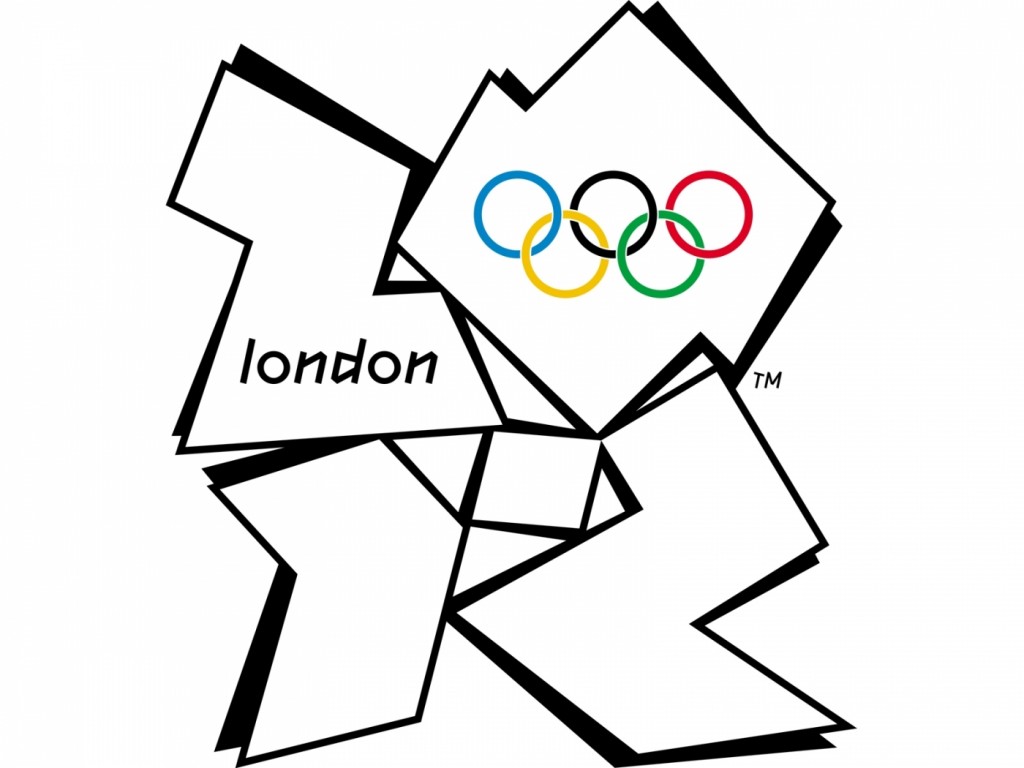 UK retail sales values were down by 0.4% on a like-for-like basis from August 2011, when they were down 0.6% on the preceding year. On a total basis, sales were up 1.6%, against a 1.5% rise in August 2011.
Stephen Robertson, Director General, British Retail Consortium, said: "There's no evidence here of any Olympic boost to retail sales overall. Sadly, apart from April – distorted by Easter timings – August saw the worst sales growth this year.
It's clear people were absorbed by the magnificent Olympics and had little interest in shopping, especially for major items. Usually-reliable online sales suffered, putting in the worst sales growth since we started the measure four years ago. Some retailers told us online activity was particularly thin in the evenings. If people weren't watching television they were more likely to be following the sport on PCs and mobile devices than shopping.
Full article: http://www.brc.org.uk/brc_news_detail.asp?id=2282
Spectacle homepage
Add Spectacle Documentaries on Facebook
Follow SpectacleMedia on Twitter