Our training and consultancy services are extremely flexible.
We want to help you with your project in the most efficient and effective way possible, be that through comprehensive training for beginners, production and post production services to fill the gaps in your skills or save you time, or simply advice on the best way to go about things.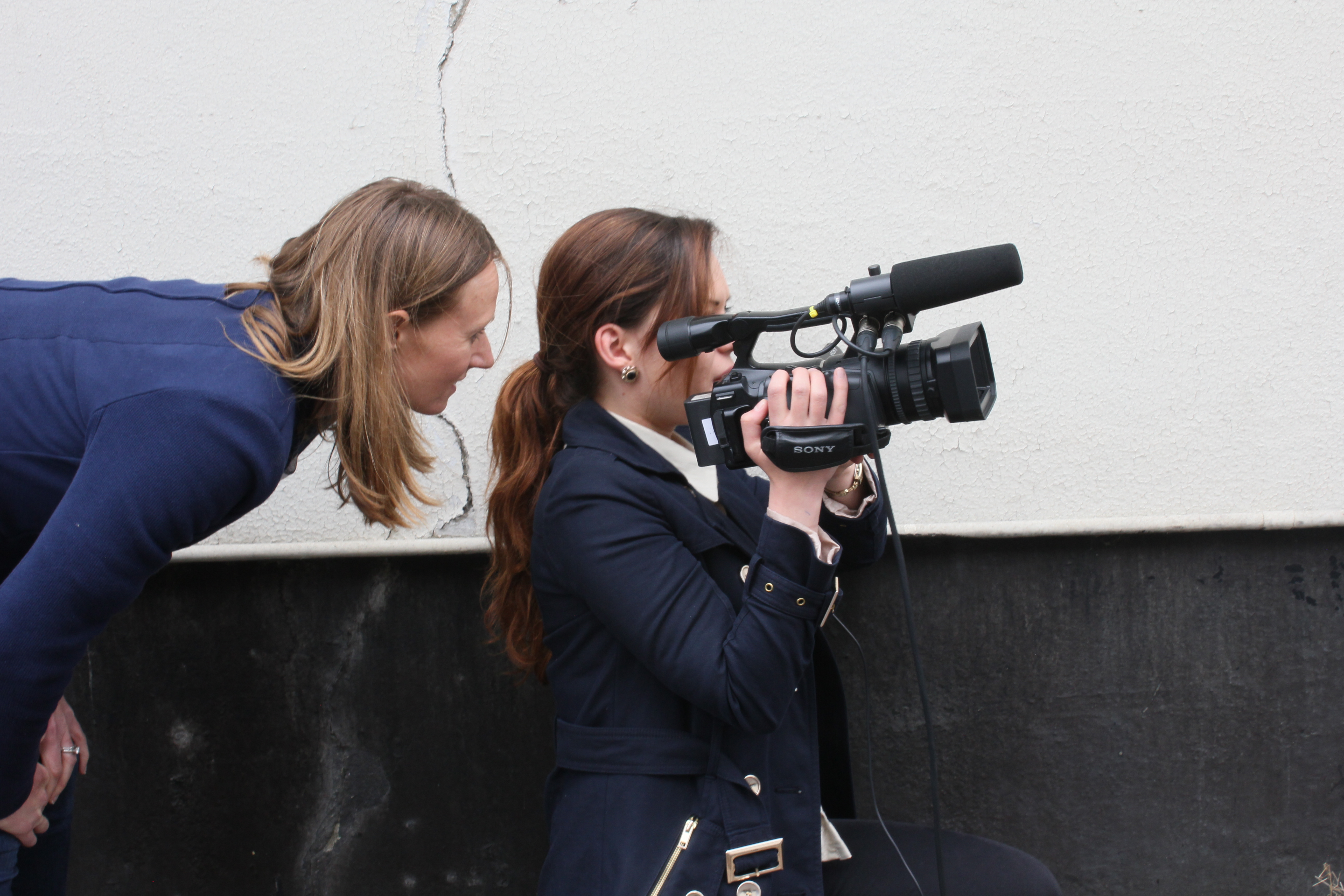 Our expertise in video comes from decades of experience in the industry. We understand that every project is different and everybody has different aims, abilities, and priorities. But in almost every case, we believe professional, expert consultation can help you to achieve the highest quality results yourself and to learn in the process.
We're always happy to speak about how we can help you, so to find out more email us to training@spectacle.co.uk.
Consultancy Case Study: Carlos Varela, MMRG
Carlos Varela recently booked a session. He said he chose Spectacle "due to the flexibility of the content and then fact that we could tailor the content exactly to our needs."
His company, MMRG, were looking to "action a series of informational videos within the medical field".
"We have some experience with video as a commissioning and participating client, undertaking two proof of concept projects with separate videographers in the not too distant past," he said. "These projects have taken the form of planning (storyboards, scripts, on site work), shooting for a number of days and post production with iterative feedback and sign off stages."
"What ideally we would like to achieve is to have the knowledge to action these videos ourselves, so we need to get a grounding on the basics."
We asked for feedback after the training. Mr Varela said:
"I found the session we had with Mark very informative, full of insights and easy to digest.
"Mark has an innate ability to communicate his experience and insights in an easy to digest and manageable manner. We found that the hours spent with Mark have moved our initiative forward and enabled us to consider other avenues that we did not initially think would be viable.
"I have no hesitation in recommending Mark to anyone looking to advance their thinking and practical experience using video."