Company Profile
Spectacle is an independent video production company and social enterprise specialising in long-term documentation, documentary programming, and participatory media. Spectacle have produced a range of media including video, documentary series, feature-length creative documentary and animation.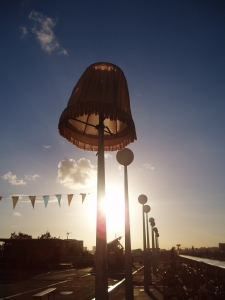 Its clients range from private sector organisations to UK and European Councils and government bodies. It has also co-ordinated successful, long-term workshop projects and one-off individual projects both formal and informal, with youth groups and communities.

We have also produced work in collaboration with arts and cultural programmers, councils and organisations.

Spectacle documentary programmes have been broadcast across Europe, Australia, and North America, screened at numerous international festivals, and have won international awards.

See our company CV for examples of our work. You can also browse our Archive and Catalogue and see a list of Screenings of Spectacle Productions.