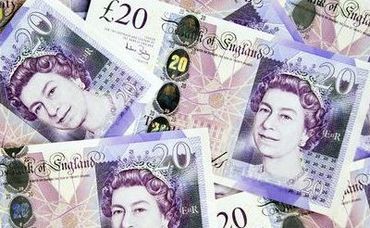 Good news! Tickets for the Equestrian Olympic Events, to be held in Greenwich Park are available to the public. Not only this, but tickets to the accompanying hospitality facilities are also available, at an extremely (un)reasonable £495 +VAT per head, with a minimum of 2 people per booking i.e. a minimum spend of £1,188. Prestige will happily take your money right now for your chance to enjoy the facilities that "will be styled after a Ralph Lauren boutique crossed with the minimalism of a New York art gallery."
Of course, the real kicker is that these tickets are on sale when the facilities have not even yet been granted planning permission.
This clearly demonstrates, yet again, LOCOG's prerogative is the acquisition of money, and not due process.
Click London Olympics for more blogs
See our Olympics project pages for more information and videos.
Or visit PlanA our general blog on urbanism, planning and architecture.
Spectacle homepage
Befriend Spectacle.Docs on Facebook
Follow SpectacleMedia on Twitter