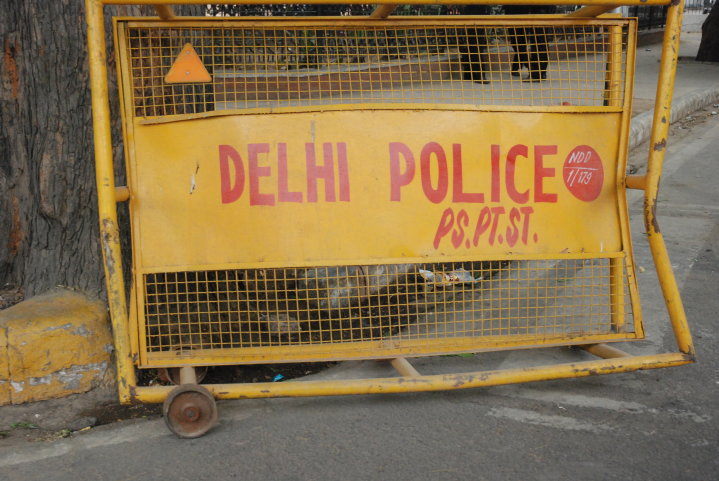 Suresh Kalmadi, the Chief organiser of the 2010 Commonwealth Games, will spend the next 14 days in Tihar Jail.  Kalmadi was arrested by the Central Bureau of Investigation (CBI) on 25th April for "for conspiracy to cause favour to a company in Switzerland while procuring timers and scoring equipment for the Games".  A Swiss company was awarded a contract to manage timing, scoring and results during the September Games in India.
The CBI will file it's first chargesheet for the Commonwealth Games which will name not only Kalmadi, but also Games office-bearers Lalit Bhanot (secretary general), VK Verma (director-general), Surjeet Lal (deputy director general-procurement) and ASV Prasad (joint director general-sports), besides Swiss Timing-Omega.  If found guilty, Kalmadi could face years in prison.
For more information on this story click here.
Click London Olympics for more blogs
See our Olympics project pages for more information and videos.
Or visit PlanA our general blog on urbanism, planning and architecture.
Spectacle homepage
Befriend Spectacle.Docs on Facebook
Follow SpectacleMedia on Twitter