APaNGO Aims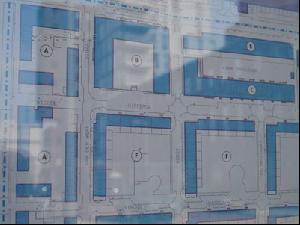 APaNGO promotes community involvement exercises through demonstration projects. This means that each of the partners is part of, or has organised, a community involvement exercise. The aim of these is to learn about what does and does not work.
APaNGO intends to establish a lasting network and resource for community involvement in planning. Spectacle's Active Archive, project documentation and community media workshops are important components achieving this aim.
For more information about the project, the partners, the research that has been undertaken and the demonstration projects, please visit the APaNGO website.
In this section...