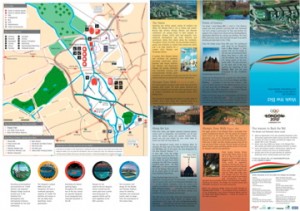 You can view video clips about the displacement and destruction of the 100 year old Manor Gardens Allotments to make way for a walk way for 4 weeks of the London 2012 Olympics.
These clips are part of our on going project about the effects of the Olympic mega project on the fabric of London and its citizens.
For more information on Spectacles Olympic Project please visit our Project Page
For Spectacles latest film on the Olympics please visit our archive page.