Despite the Sun
Despite the Sun was Despite TV's 9th production and the first single issue video magazine. (DVD available here)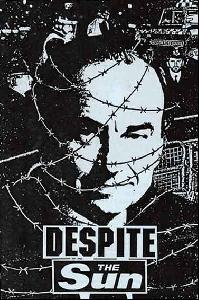 In January 1986, Rupert Murdoch moved his printing operation, News International, publishers of the Sun and the Sunday Times, from Fleet St to Wapping in East London. Over 5,000 print workers, clerical staff, cleaners and secretaries were sacked in one day.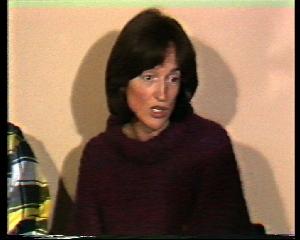 Despite the Sun is an investigation into the year-long dispute, which shook the print industry. Produced from the point of view of the residents and print workers, the camera records the effects on residents harassed by the police and Murdoch's lorries alike and cavalry-like charges of police horses on the picket lines. Vital questions are raised on the ownership and control of the media, access to it, the organisation of work and impact of the so-called 'new technology'.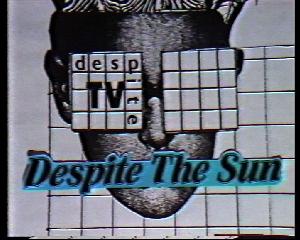 One of the first camcorder activist tapes, Despite the Sun sold over 400 copies and was (thankfully) 'bootlegged' by the picketers and sold on the picket lines. An important historical account of a dispute that will resonate for many years to come and one that was almost totally ignored by the media.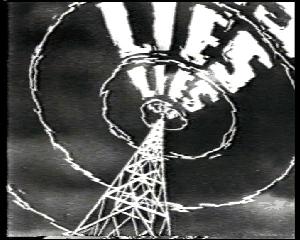 During the three month production of this video Despite TV had equipment damaged, many light bulbs truncheoned and three members were assaulted by police.
Watch Despite TV's Despite the Sun
Wapping Times Nic Oatridge's web resource on the Wapping dispute. Nic features in Despite the Sun
In this section...