What is in the Archive?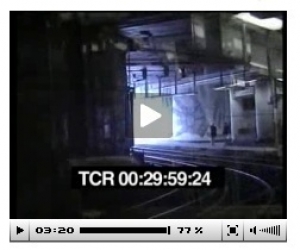 Spectacle workshops produce a large amount of video material.This material is the Active Archive. It is logged, archived and copied, in a way that the community can access and edit into their own productions.
It is an aim of our work in the next few years to bring all this material together into a comprehensiive, multi-lingual database for video archive on the issue of urban regeneration.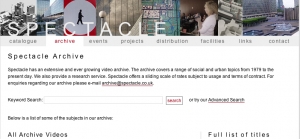 The archive can be searched using the keyword searchbar.
it is also the best place to find project specific content which may not be found in the final DVDs. These can be found in the Spectacle Catalogue.