What is the Active Archive?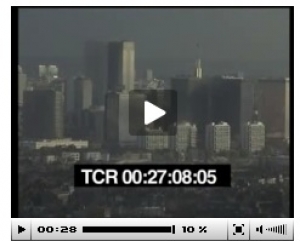 What is the Active Archive?
The active archive is part of the participatory process, allowing continued involvement through access to:
BITC clips are uploaded to the web archive enabling involvement with editorial decisions from a wide range of stakeholders. In fact most of what can be found in the spectacle archive can be used like this.
Projects such as Poverty and Participation in the Media, Charlton Athletic FC and Well London have been designed to make use of this facility, enabling participants, project partners and funding bodies to play an active role in post-production. It is an open platform that is entirely accessible for public interest.