Alex Baldwin Interview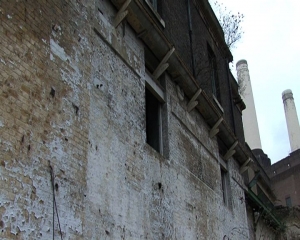 If the current planning application for the area is accepted, Battersea Pumping Station will almost certainly be demolished. As yet there has been no formal recognition of the possibility of restoration by Wandsworth Council or REO / Treasury Holdings.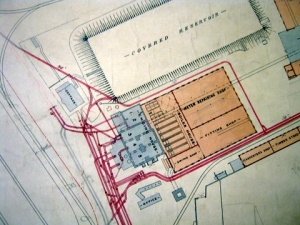 This is an interview with Alex Baldwin, who is Conservation Advisor for The Victorian Society, who talks in detail about the organisation's opinions on developers' plans to demolish the Grade II* Listed pumping station, and her ideas for how the site could be regenerated.
Wandsworth Council are making a decision on the current plans in July.
This video is part of Spectacle's ongoing Battersea Power Station project.
You can read about the latest developments at Battersea Power Station and the history of the application at Spectacle's Battersea Power Station blog.