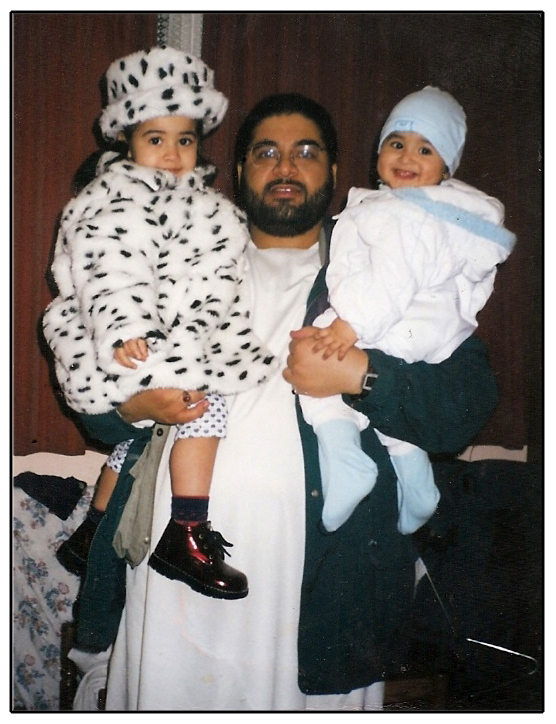 Shaker Aamers attorney, Clive Stafford-Smith, recently released a statement where he recounted his phone conversation with Shaker Aamer.
Most of the prisoners in Guantanamo have been on a hunger strike since the 7th of February this year. One of those prisoners is Shaker Aamer, the last British resident in the prison. He has during the strike lost 32 lbs which is seriously affecting his already poor health.
The hunger strike was allegedly started because the guards were searching through the prisoner's Korans and disturbed the detainees during prayers. According to a top Pentagon official the searches will continue since it is alleged that the detainees might hide improvised weapons, food, medicine etc. in them. He fails to acknowledge that prisoners who are devoted Muslims thinks that hiding things in the Koran is an insult to the holy book, just like the searching through them.
To read the statement please click here.
Order Spectacle's DVDs  Shaker Aamer: a decade of injustice ( New Version) and  Outside The Law: Stories from Guantánamo
Click Guantánamo for more blogs
Or visit our Guantánamo project  and Shaker Aamer project pages for more information and videos.
Spectacle homepage
Like Spectacle Documentaries on Facebook
Follow SpectacleMedia on Twitter