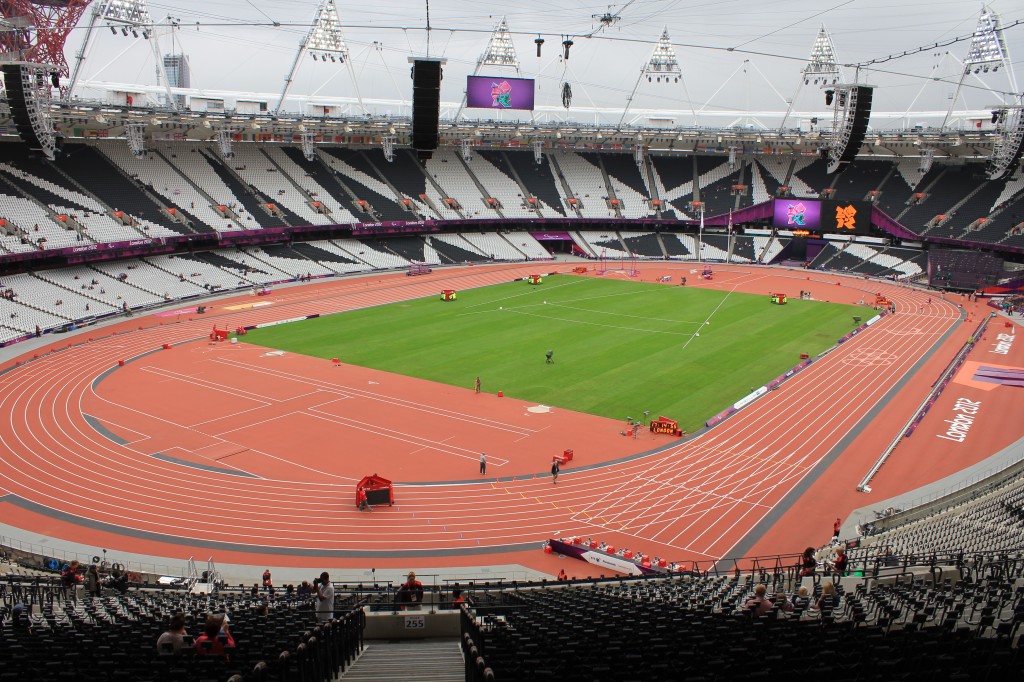 Last week we wrote about how the government, despite their promise to keep the sports legacy from the Olympics permanent, decided to not fund British basketball anymore. This led to two angry open letters to David Cameron from 2005 ambassador for the games Amber Charles and British basketball superstar Luol Deng.
The government have now changed their mind and decided to fund basketball for another year, claiming that it is not the open letters that changed their mind. Instead Liz Nicholl, UK Sport's chief executive, says that the decision is based on performance criteria. According to the EuroBasket draw, that took place after the first decision, England has a chance of a place in the top-eight in Rio 201.
There are still sports that has to make it without funding, such as table tennis, wrestling and indoor volleyball, while sports such as weightlifting and powerlifting have to survive on smaller funds than they would have wished for.
The reason some sports do not get funding is because UK sport's and the sports minister, Hugh Robertson, thinks it is better to fund sports that have a chance to win a medal, preferably a gold-medal, at the Olympics.
So does this mean that the government only plans to keep the legacy going for sports that can give them gold-medals? Is sport really all about winning or is it not mostly about getting people active in sports they enjoy?
Click London Olympics for more blogs
See our Olympics project pages for more information and videos.
Or visit PlanA our general blog on urbanism, planning and architecture.
Spectacle homepage
Like Spectacle Documentaries on Facebook
Follow SpectacleMedia on Twitter