Payment methods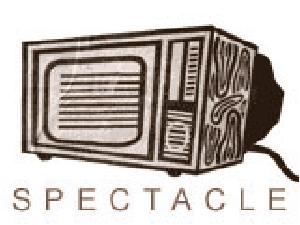 Buying DVDs from our catalogue

You can easily buy a DVD or VHS from our catalogue just by clicking on the "Buy Now" button located within the description of the DVD. You will be sent to a secure site where you will be able to choose between paying through paypal or by credit card.
Cheque

Send a cheque made payable to Spectacle Productions Ltd to:
spectacle
No 25
99-109 Lavender Hill
London SW11 5QL
PayPal
For products or services not listed in our catalogue, make paypal payments to distribution@spectacle.co.uk
Transfers

We also accept UK and European Bank Transfers and Euro payments. If you wish to pay by any of these methods please e-mail us on distribution@spectacle.co.uk for details.
Credit Cards
You can pay with credit card for DVDs or VHS videos listed in our catalogue by using the buy now button. For other products and services, e-mail us on distribution@spectacle.co.uk .
In this section...
Further Information