Price policy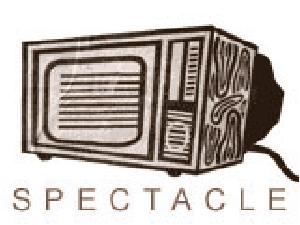 We have two prices, for individuals buying for their personal viewing and research or institutional, where the DVD is for screening to an audience, including members of an organisation, a group or students.
The individual price barely covers production and post and packing costs and is intended as a form of outreach rather than to generate any income. The institutional rate is cheaper than most distributors' institutional rates and assumes the DVD will be seen by an audience on one or more occassions.
If you require a VAT receipt or an invoice for your purchase, or intend to use the programmes for any purpose other than private viewing please use the institutional rate.

If you are not sure which rate applies to you or you require a festival, screening, press preview or BITC copies then please contact distribution@spectacle.co.uk.
Archive
If the item you want to order is listed in our archive section then please make an archive request via our contact form or write to archive@spectacle.co.uk giving an explanation of your interest and intended use.
In this section...
Further Information