Delivery, Conditions and Returns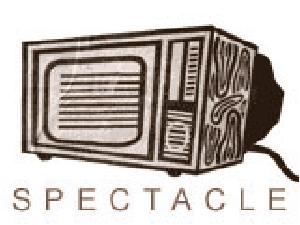 Delivery:
We normally send out your DVD or video 7-14 days after receiving payment. Some titles may take longer, up to 21 days, if they need to be authored, burnt or packaged, if so we will notify you.

When ever possible we try to use recycled packaging.

We will email you when your order has been posted.
Conditions:
All prices are subject to change.
Returns:
DVDs can be problematic in terms of compatibility of format, country zone, or just plain flakey so if you have a problem with a DVD please contact us before returning.

We will happily replace faulty DVDs up to 60 days after the order date.
In this section...
Further Information