Introduction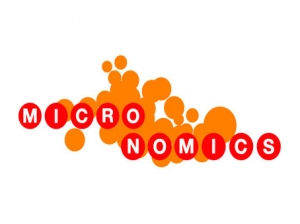 Commissioned by city mine(d), Micronomics investigates our understanding of small scale self-organised (micro-)
initiatives and whether the economy has room for them.

Such initiatives are difficult to judge by their efficiency and turnover, but have strong social and political merits.
The film looks at the value circulated within a micro-initiative, and investigates their position and impact on the wider [globalized] economy. Are they "an ethical (/bottom-up) alternative for the collapsed economy", "a radical fringe phenomenon", "future growth sector" or "just a leisure tie activity"?
city mine(d) is an international network of individuals and collectives interested in cities and local action.

Micronomics - Profiles

Bicycology
Bicycology - Watch Clips
Cycle Training UK
Cycle Training UK - Watch Clips

Refugee Youth - Waffle Bank
Refugee Youth Interviews

All the interview clips are also being uploaded to Micronomics Active Archive as part of Spectacle's participatory editing process
Please comment on Micromomics in the Spectacle blog