Clive Stafford-Smith has published a letter sent to Sir Peter Gibson – the man elected by David Cameron to lead the inquiry into whether the UK has been complicit in the torture of terrorism suspects – that calls for him to renounce his position. The letter was written on behalf of Reprieve, an organisation which represents prisoners held 'beyond the rule of law' or those facing the death penalty, and which represented Binyam Mohamed in the trial which cleared his name of any connections with any terrorist acts.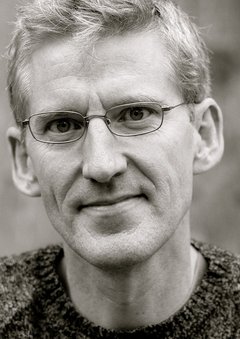 Clive Stafford-Smith of Reprieve
The content of the letter focuses on the bias that compromises Sir Gibson's position; specifically that he has already conducted an internal review on the same subject and his role as Intelligence Services Commissioner. Stafford-Smith finishes by challenging Sir Gibson about the expansion of his duties in 2009 to Gordon Brown to '…protect the reputation of our security and intelligence services…' and to '…ensure that our practices are in line with the United Kingdom and international law,' arguing that he should be acting as a witness to the inquiry, not leading it.
Given that previous reports maintained that the integrity of British Intelligence remained intact and that those involved in the hearings were 'trustworthy and dependable', Stafford-Smith feels that he is unlikely to offer any public criticisms of, or claims for accountability from either MI5 or MI6.
The full letter has been printed in full for public consumption and Stafford-Smith also appeared on Radio 4's Today programme to debate the matter with the former chairman of the Intelligence and Security Committee, Kim Howells.
Click Guantánamo for more blogs
Or visit our Guantánamo project pages for more information and videos.
Spectacle homepage
Befriend Spectacle.Docs on Facebook
Follow SpectacleMedia on Twitter