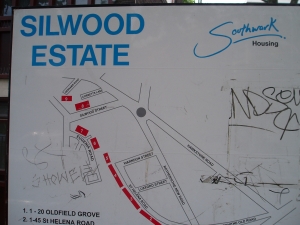 We had our first workshop with the Silwood Video Group on Tuesday, which allowed us to get a lot of new footage and more location shots to add to our ever-expanding archive. We are looking forward to getting the project up and running, with lots of positive contributions by residents. We are lining up interviews with pensioners and schoolkids alike, trying to get to the root of the changing nature of life on the estate.
Get involved!
Click Silwood Video Group for more blogs
Or visit PlanA our general blog on urbanism, planning and architecture.
See our Silwood Video Group project pages for more information and videos.
Spectacle homepage
Befriend Spectacle.Docs on Facebook
Follow SpectacleMedia on Twitter