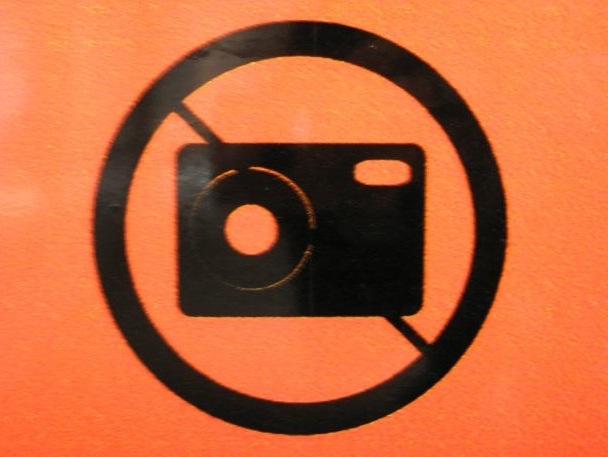 During our last course on Digital Video Production for Anthropologists and Social Researchers the single most important hindrance, while using a camera during fieldwork, came up; lack of fundamental technical knowledge. Chances are, more often than not, that poor sound, bad lighting, amateur framing and many more careless adjustments will stand in the way of what otherwise could be priceless, irreplaceable footage either for teaching/archive purposes or for professional documentary production.
Alas, the transition from the general theoretical knowledge of cinema, to which anyone of us can get access to (at least to some extent), to the actual implementation of it is highly challenging. Several prestigious universities and institutions, such as Manchester's Granada Center of Visual Anthropology, have been promoting film-making as part of an anthropologist's curriculum with great success. Yet, for most universities and especially smaller anthropology departments across Europe, Ethnographic Film is far from available.
My personal outlook on this matter is that if circumstances allow it (which only means if the communities which the anthropologists study allow it), a camera is as mandatory as a notebook. By extension, the quality of the filmed material should indicate an effort analogous to the one generated by the anthropologist for the actual ethnography. Thus, the technical knowledge of filming, sound and editing becomes critical. Nonetheless, as our particular academic interests gradually develop, a MA in Visual Anthropology may become a luxury that not everyone can afford, financially or otherwise. Does this mean that we shall be excluded from this community of anthropologists who have committed to become equally good film-makers as well as ethnographers?
Long story short, the fact that not every anthropologist aspires to a career in documentary and Ethnographic Film, does not justify a potential indifference to the efficacy of high quality filmed material for other purposes. As Mead (2003: 5) points out, we can only "cherish those rare combinations of artistic ability and scientific fidelity", yet as whole cultures go unrecorded it is "inappropriate to demand that filmed behavior have the earmarks of a work of art".
Spectacle's weekend courses are a unique opportunity to acquire detailed and concise digital video filming skills at affordable prices. It is also important to stress that even the most experienced anthropologist does not necessary know the best way to introduce a camera in to fieldwork. With expertise in participatory media, engaging the 'hard to reach', as well as 20 years of professional film-making inside and with communities and minority groups Spectacle is more than equipped to provide this difficult to obtain knowledge.
References
Mead, M. (2003). Visual Anthropology in a Discipline of Words. In: Hockings, P. Principles of Visual Anthropology. 3rd ed. New York: Mouton de Gruyter. pp. 3-10
For more information contact Spectacle at training@spectacle.co.uk

Visit our website and have a look at our upcoming dates for the Digital Video Production Weekend Course for Anthropologists and Social Researchers or find out about our other workshops.
If you wish to book you can find all the details you need on our how to book page.
If you would like more information on future courses and training opportunities sign up for the Training Newsletter – tick the box if you would also like Spectacle's general newsletter.