Property to rent in Battersea could become even more attractive if Transport for London's plans to extend the Northern Line are given the green light.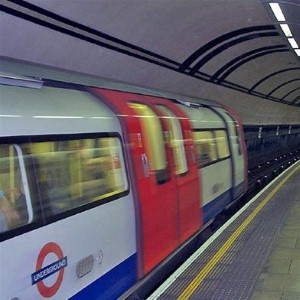 The city's public transport body has launched the third and final public consultation on the project, which would see the London Underground network extended from Kennington to Battersea.
It is seeking views from local residents before it finalises its application for a Transport and Works Act Order in the spring of next year.
Under the plans, two new Tube stops would be created to benefit even more of London's citizens. One would be situated at Nine Elms and the other at Battersea Power Station.
Although those living in Battersea have access to overground railway networks taking them into Waterloo and Victoria, there are currently no Tube lines serving the area.
The extension of the Northern Line into Battersea could therefore have a very positive impact on the local lettings market.
According to Transport for London, journey times into the City and the West End from this part of London would be cut to around 15 minutes as a result of the new link.
Managing director of planning Michele Dix said: "We are really keen to hear what local residents and business have to say about our proposed plans for the Northern Line extension before they are finalised.
"This new transport link could help kick-start regeneration of the area by supporting the creation of thousands of new jobs and homes."
A number of public exhibitions are being held at venues across Wandsworth and Lambeth – the two boroughs to be affected by the plans – in the coming weeks, including one at the Gallery on the Corner on Battersea Park Road on November 29th.
The Northern Line carries around 660,000 passengers every weekday and serves 50 stations between Morden and Edgware, Mill Hill East or High Barnet.
It has two Central London branches – one via Bank and one via Charing Cross.
Spectacle homepage
Like Spectacle Documentaries on Facebook
Follow SpectacleMedia on Twitter