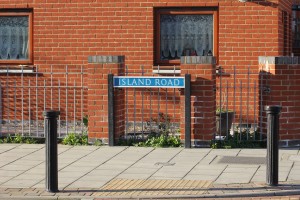 The Silwood Video Group workshops continued this week, with two days on the estate. On Monday, due to good weather, we were able to move around on the estate doing location shots and photography, as well as engaging curious residents and talking to them about our activities. Later in the afternoon, we organised an interview shoot with a long-term resident. We also held our weekly screening and workshops at the Silverlock Centre on Tuesday from 6pm-8pm. We discussed old maps of the Silwood and Rotherhithe area brought along by one of the residents, which were photographed for documentation, and held camera and sound operating practice workshops.
Click Silwood Video Group for more blogs
Or visit PlanA our general blog on urbanism, planning and architecture.
See our Silwood Video Group project pages for more information and videos.
Spectacle homepage
Befriend Spectacle.Docs on Facebook
Follow SpectacleMedia on Twitter