The Eco-Town concept, originally proposed by Gordon Brown in 2007, is yet to be carefully revised. This time the Bordon Eco-Town will serve as the case for the thorough examination of the Urban Design Group (UDG).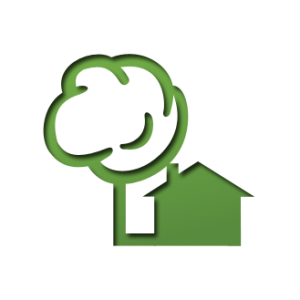 Jack Warshaw of Conservation Architecture & Planning will lead the debate with the Bordon community members on pros and cons of this controversial idea.The meeting, taking place on 21.09.2011 at 6.30pm in the Gallery, 70 Cowcross Street, London EC1M 6EJ, will be video recorded by the Spectacle crew.
Although developing 'carbon neutral' Eco-Towns with over 5000 new homes and 15,000 new residents would presumably help to tackle climate change and housing shortage in the UK, some local communities have been strongly opposing this idea. Such issues as sustainability of the project, public engagement, and role of the local authorities are highly questionable.
Friends of the Earth said "…the Government is quietly removing the public's right to have a meaningful say…".
To counter the lack of discussion, Spectacle has started a project on Eco Town and Villages. To watch the interviews with Bordon Area Action Group committee members and local residents, visit Spectacle website for Eco Town and Villages.
Click Eco Towns and Villages for more blogs
See our Eco Towns and Villages project pages for more information and videos.
Or visit PlanA our general blog on urbanism, planning and architecture.
Spectacle homepage
Befriend Spectacle.Docs on Facebook
Follow SpectacleMedia on Twitter