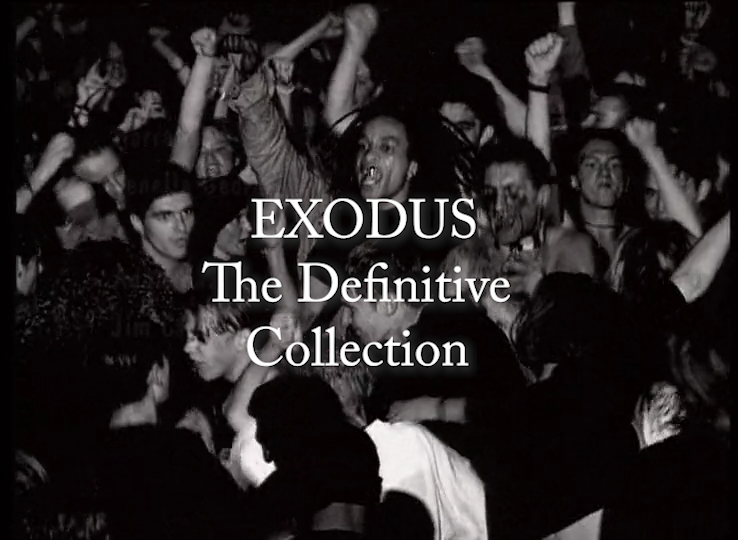 Exodus: The Definitive Collection
Spectacle is excited to launch a new video library on Vimeo on Demand containing material produced on and with the Exodus collective. This includes both Spectacle produced TV documentaries: Exodus: Movement of Jah People and Exodus From Babylon along with extras and bonus material including an anti crack song and music video made by members of the collective with Spectacle and an appearance on Swiss youth culture TV show ZEBRA.
We will continue to add matierial from the archive and organise online screening events.
Sign up for Exodus Archive updates
What was Exodus?
The Luton based Exodus Collective came into existence in 1992 as part of the growing DIY culture which arose in response to unemployment, poverty and frustration amongst young people. They organised free 'rave' parties, renovated derelict homes, set up a community farm and a community centre. Their philosophy had a strong spiritual strand, appealing to notions of community and natural justice in its struggle for survival and renewal. Their utopian project, whilst always peaceful, presented a challenge to the status quo and was met with powerful opposition.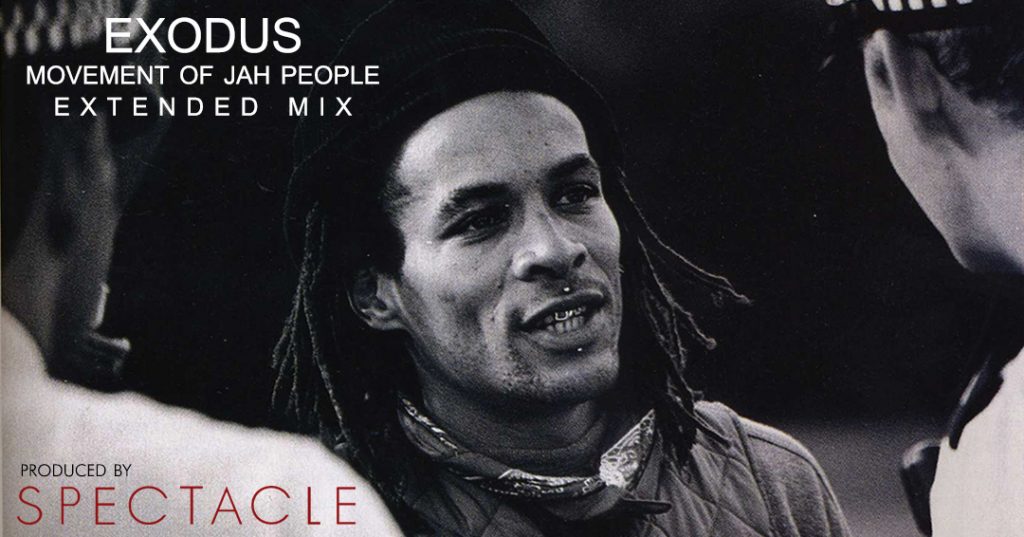 Exodus offered working, viable solutions to many of society's stated ills, poverty, crime, drugs, unemployment and the break down of community.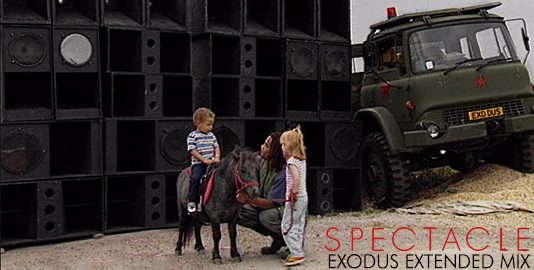 Exodus was a unique urban phenomenon which did not simply confront but intelligently challenged societal assumptions and values. Exodus blended a volatile mixture of rastafarianism, new-age punk and street smart politics. "We are not drop outs but force outs."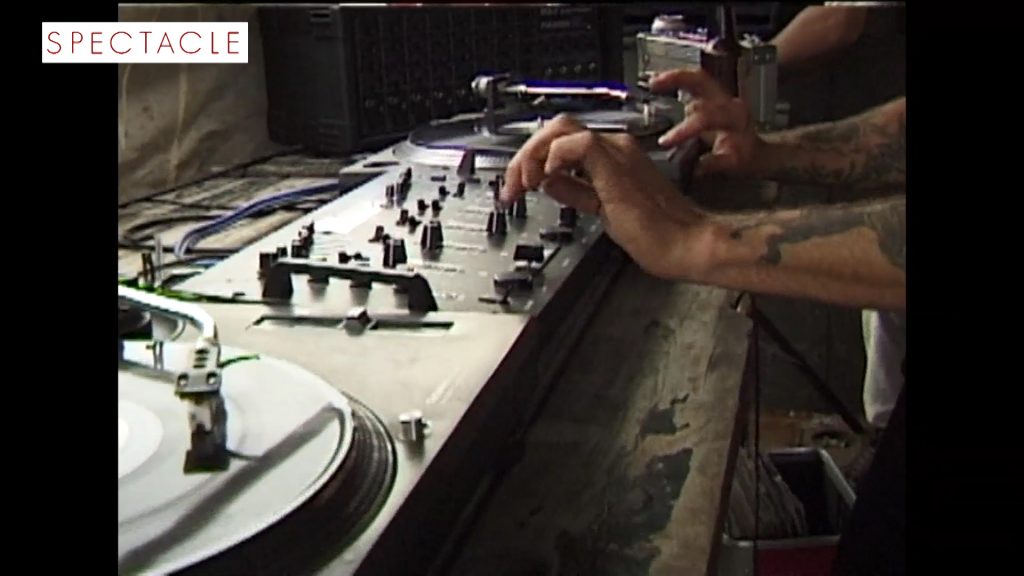 EXODUS: MOVEMENT OF JAH PEOPLE
Exodus, Movement of Jah People investigates the group's quest to regenerate their disaffected community by squatting and renovating decayed buildings. Their regular raves brought ex-army, ex-estate agents, ex-shop assistants, and ex-criminals together as Exodus, a dance collective with a new direction, an attempt to offer viable solutions to many of society's stated ills such as poverty, crime, drugs, unemployment and the break down of community.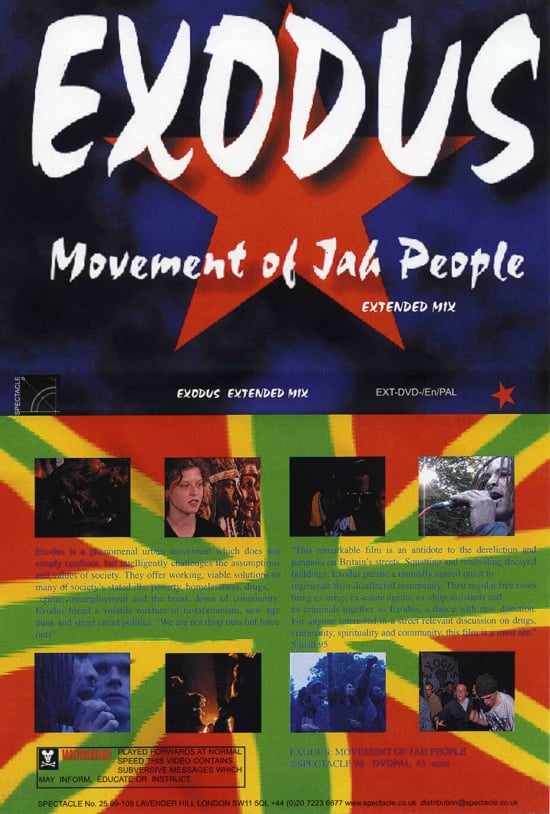 Reviews:
"This remarkable film is an antidote to the dereliction and paranoia on Britain's streets. Squatting and renovating decayed buildings, Exodus pursue a mutually agreed quest to regenerate their disaffected community… For anyone interested in a street relevant discussion on drugs, criminality, spirituality and community, this film is a must see." – Squall Magazine 1995
EXODUS FROM BABYLON:
Exodus from Babylon investigates the intricate web of opposition to the Exodus group, from aggressive policing to local government obstruction. It reveals the shift in policing from reactive peace keeping to proactive intervention, involving a series of special operations by Bedfordshire Police.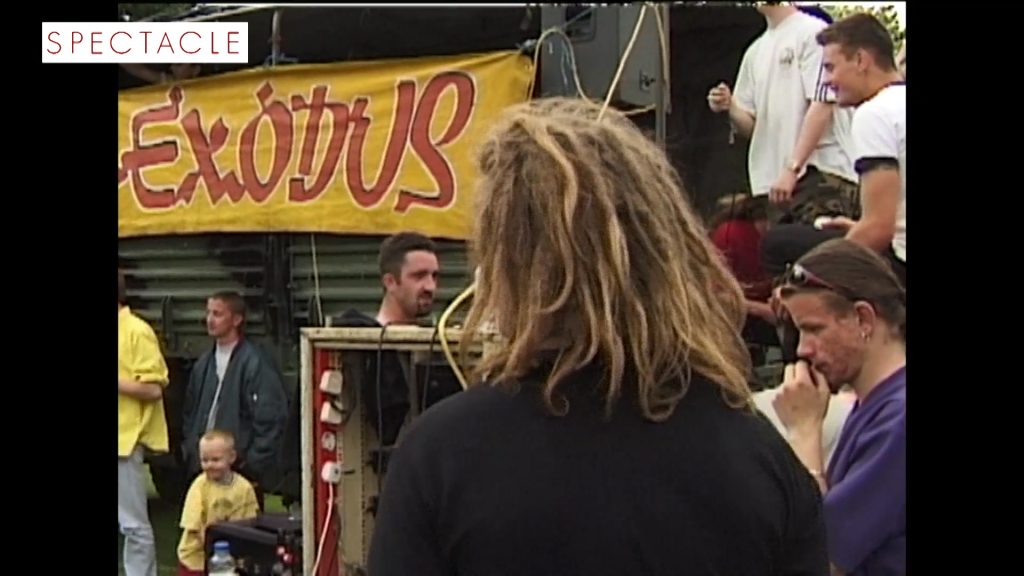 The programme looks in detail at a number of police actions against Exodus, including the prosecution and acquittal of collective member, Paul Taylor, for possession of Ecstasy and for murder. It asks why the strategy of getting tough with Exodus emerged and identifies a number of interlocking interests at play.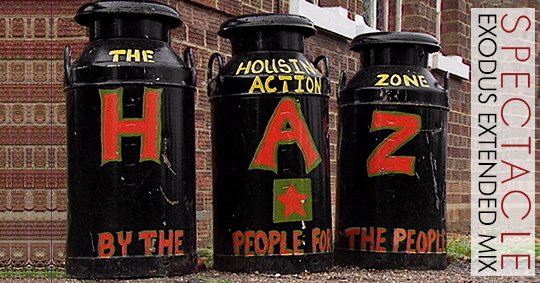 Exodus from Babylon contains original music by the Exodus Collective and some great reggae tunes.
Broadcast on Channel 4 as part of the Renegade TV series.
Please contact Spectacle directly if you are interested in screening any of the films in this collection publicly: distribution@spectacle.co.uk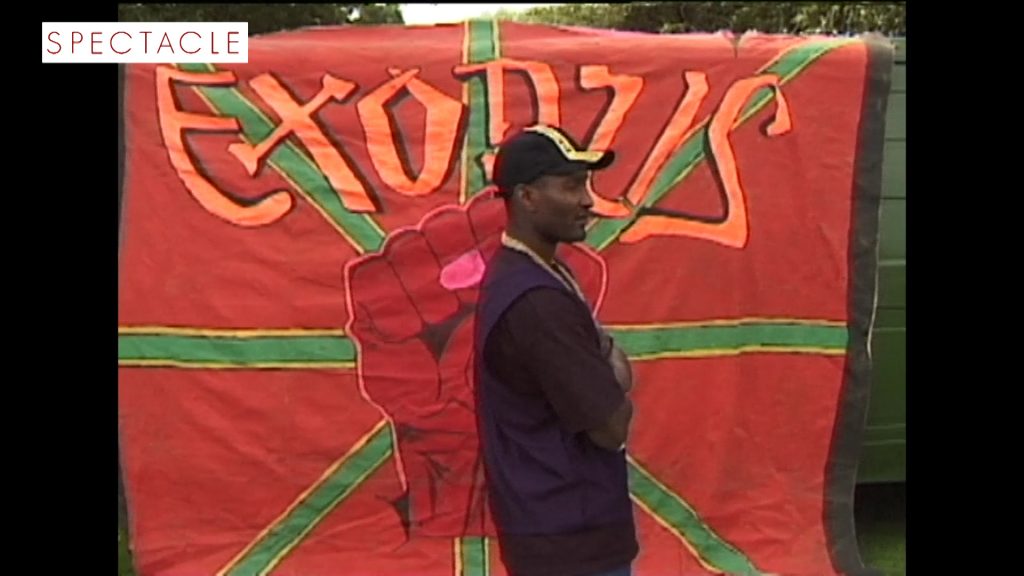 Sign up to our Newsletter for more information about our ongoing projects.
Spectacle Homepage
Like Spectacle Documentaries on Facebook
Follow us on Twitter, Instagram, Vimeo, Youtube and Linkedin