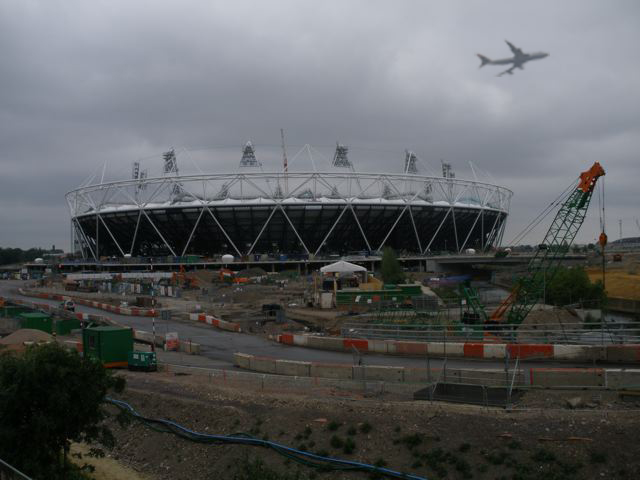 In 2010 it was announced by the London Olympic Authority that they planned to make the Olympic games 2012 the Greenest Olympic ever. They ensured that they were fully sustainable and carbon neutral.
Two years later, these words have change and instead of being carbon neutral and the greenest Olympic ever, they talked about reducing and mitigate the carbon footprint instead.
There was a fear that it would cost to much to aim for carbon neutrality even though it only would have raised the ticket prices by two to three percent per ticket. Instead the London Olympics decided to offset the emission from transport and building projects by funding environmental projects around the world.
This solution has had a lot of criticism since many believe this gives countries the idea that they can do whatever they want with transport and building without trying to reduce their carbon footprint in the first place. A spokesperson from Friends of the Earth states that the focus has to be on reducing the emissions and not on a false solution to "solve" the problem after the damage already has been made.
Why the London Olympic Authority decided to drop the idea of a carbon neutral Olympics is still a question. But like so many Olympic promises it turned out to be just hot air. Greenwash at its worst.
Click London Olympics for more blogs
See our Olympics project pages for more information and videos.
Or visit PlanA our general blog on urbanism, planning and architecture.
Spectacle homepage
Like Spectacle Documentaries on Facebook
Follow SpectacleMedia on Twitter