For 40 years, Spectacle has pioneered community led video projects and collaborative filmmaking, aiming to give groups and communities the tools and the skills to document what matters through collaborative video projects. Spectacle has led, co-led, and facilitated participatory film groups and workshops of all shapes and sizes.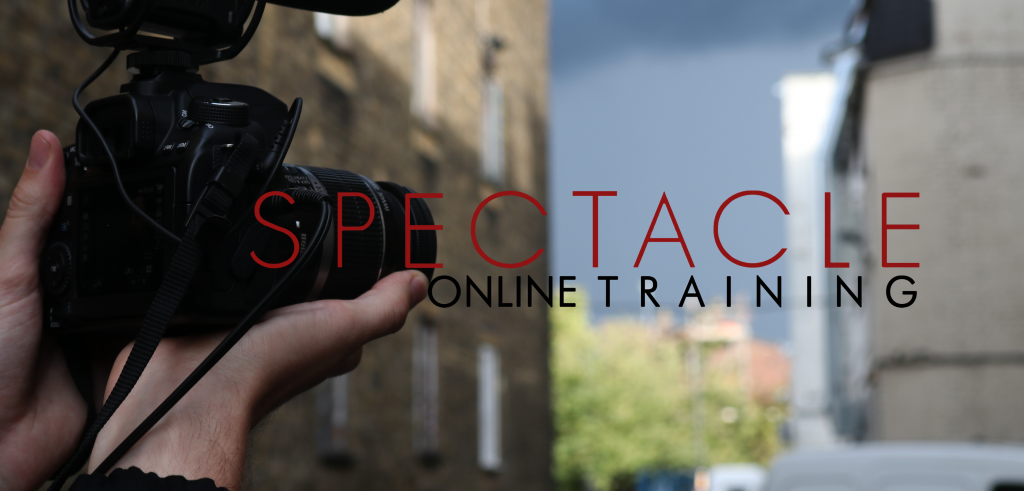 We have delivered our affordable and enjoyable courses in participatory filmmaking to hundreds of researchers, journalists, and community groups.

Over the last year Spectacle has successfully developed ways to facilitate participatory video workshops remotely, working with researchers from UCL, Oxford, and LSE, and community groups ranging from Colombia to London to Malawi.

Workshops and Projects
Reinventadas – London School of Economics, LSE
This remote Participatory Video project, called Reinventada, was based in Medellin, Colombia. The research project was funded by the London School of Economics (LSE) Knowledge Exchange and Impact Fund (KEI). Through weekly workshops, displaced and migrant women learned the skills of filming and editing and documented their lives as mothers and heads of household, living in disadvantaged neighbourhoods of Medellin, during the Covid-19 pandemic.
The film that came from this research premiered in October 2021 at The International Documentary Film Festival of Bogotá.

OVERDUE – University College London, UCL
Spectacle is running a series of training workshops for researchers at UCL working on the OVERDUE project, which is tackling sanitation inequality in three fast-growing African cities: Beira (Mozambique), Freetown (Sierra Leone), and Mwanza (Tanzania).
Our training in participatory video method offers an excellent resource for disrupting dominant narratives and cliches, or for understanding the impact of a project such as OVERDUE, by asking the beneficiaries to document the impact in their daily lives.
GemDev – University College London, UCL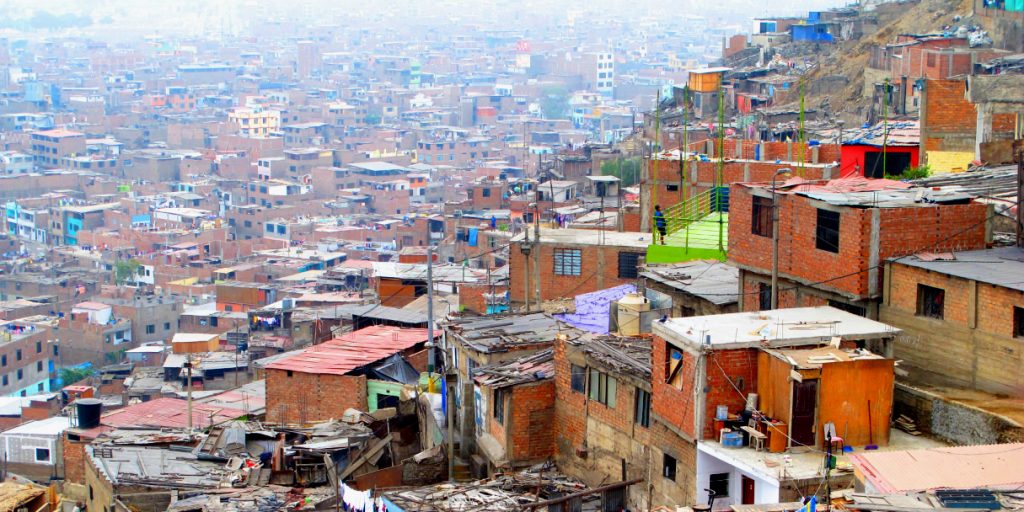 Tracing the story of where we get our energy is one very important way to understand a society. For researchers from UCL's Grounded Energy Modelling for equitable urban development in the global South (GEMDev) project – tracing community's energy use using oral histories and visual storytelling is key to understanding what energy means in impromptu communities.

In June 2021, Spectacle had the opportunity to work with Dr. Michelle Nicholson-Sanz and provide video training for the participants in her innovative Young Ecovisions project.

The Silwood Video Archive Project
The Silwood Video Archive Project marries participatory methods with video archive material in a series of narrative building workshops supported by The Audience Agency's Digitally Democratising Archives project thanks to funding from DCMS and the National Lottery, as part of The National Lottery Heritage Fund's Digital Skills for Heritage initiative.

Greenwich Community Video Skills Workshops – Greenwich Council
In June, Spectacle began an online participatory video workshop series for a group of residents and community leaders in Greenwich. This programme of 8 half day workshops was designed to build the skills and capacity of the diverse Greenwich communities to co-produce media.
Spectacle Master Class on Participatory Video
In February, Spectacle was invited to give a Master Class at the Italian National School of Participatory Video and Documentary Cinema.
In January, Spectacle ran a bespoke training course for The Oxford Centre on Migration, Policy, and Society (COMPAS). Spectacle's training will give these researchers the skills to film with a more professional production quality and edit with an eye for narrative flow. Going forward, this will enable them to make short videos to effectively communicate their research to a larger audience.
Book your Training Workshop
Spectacle offers bespoke training either one-on-one or to groups. These can be arranged to fulfil your specific needs. Bespoke training can be built around your project so you can book sessions at your convenience and get the advice you need.
We work in any time zone globally. Browse our courses, or email training@spectacle.co.uk for information on bespoke workshops.
Check out our courses: Participatory Video, Anthropology and Social Research, Filmmaking, Video Production, Marketing, Editing, and Smartphone Video.