We are delighted to announce the launch of the Barnfield Video Archive Project. In a series of participant-led workshops we will be viewing and editing archive videos filmed on the estate and the local area 2008-2010 for the Well London programme.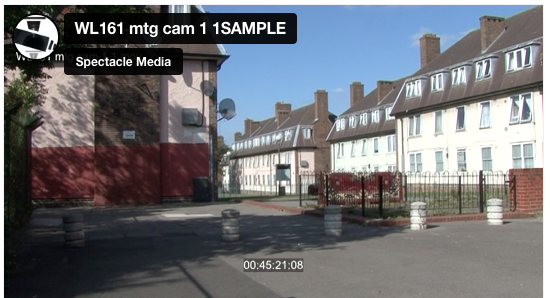 The workshops are both online and in-person at the HUB Herbert Pl, London SE18 3BD.
Our aim is to explore these archives and for participants to film new videos to show the changes of places and people over time. The workshops will include training in how to get good results filming with your phone. In the summer we will publicly screen the results of the project at the HUB . Date to be announced.

All are welcome! Residents past and present, young and old, people with an interest in or a connection to the area, people with an interest in local history or community development. Please share this with your friends, family and colleagues.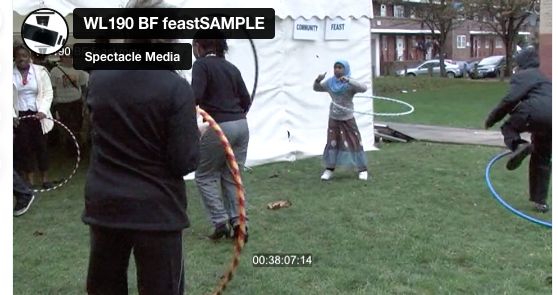 Workshop dates are as follows:
Tuesday 23 May 2023 – 6:30pm-8pm
Tuesday 6 Jun 2023 – 6:30pm-8pm
Tuesday 20 Jun 2023 – 6:30pm-8pm
Tuesday 27 Jun 2023 – 6:30pm-8pm
If you are interested to join us please sign up using this link. Alternatively, if you would prefer us to contact you via phone, feel free to include your contact details, and Mark will be in touch.