Spectacle has been invited to give a Master Class at the Italian National School of Participatory Video and Documentary Cinema.

This is the second year this School has run. The School consists of five intensive online weekends from February 26 to March 27. The public is welcome to join online film screenings. For those that sign up to the school the films will be followed by live debates on different facets of participatory video making. These courses will walk viewers down a path of shared audiovisual production practices, and seek to find together new ways to show reality.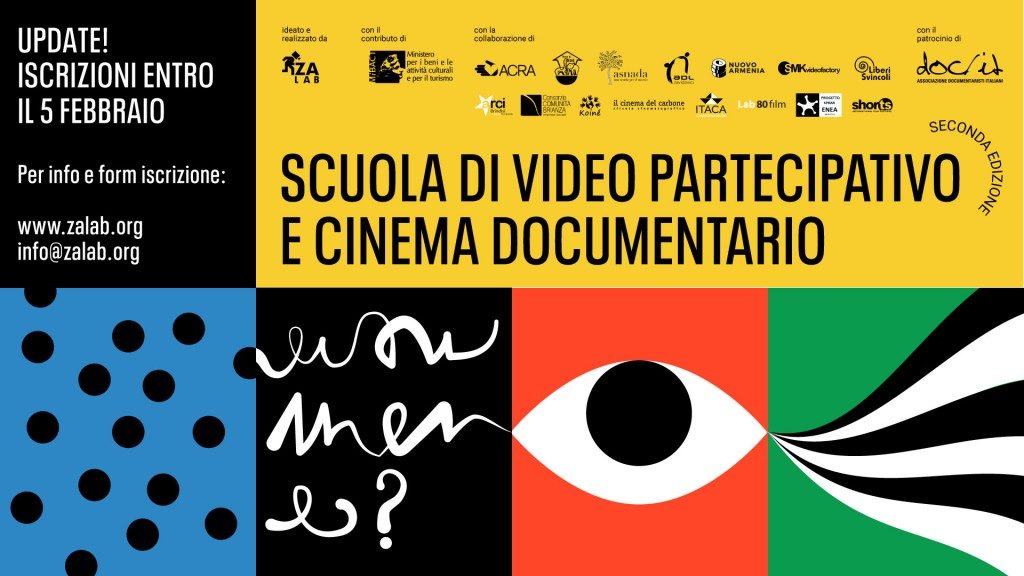 The school will gather over 70 passionate documentary makers who embrace participatory tools and methods. Tutors will include Angelo Loy, Aline Hervé, Marco Damilano, Andrea Segre, Stefano Collizzolli, Davide Crudetti, Martina Tormena, Lucia Pornaro, Aline Hervé, Sergio Marchesini, Alberto Cagol, Sara Zavarise, Giulia Campagna, Maud Corino, and Chiara Tringali
Following a screening of The Truth Lies in Rostock, Mark Saunders and Michele De Laurentiis will discuss the film and invite participants to think about how participatory video can be a journalistic tool for community led investigative documentaries.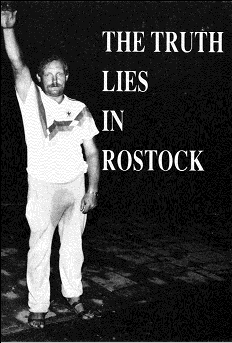 The film will be screened live on Facebook and you can find a link here.
The School is run by ZaLab is an association of filmmakers and social workers based in Padua, Italy. ZaLab promotes advocacy campaigns aimed to spread democracy and minority rights, especially through a grassroots distribution network.They focus on promoting their documentaries through independent and non commercial distribution.