Our 1981 documentary Kilner House has been selected for the Made Possible by Squatting exhibition held in a squatted building.
Kilner House in Kennington was occupied as part of the Squat against Sales campaign against the first Greater London Council house sales.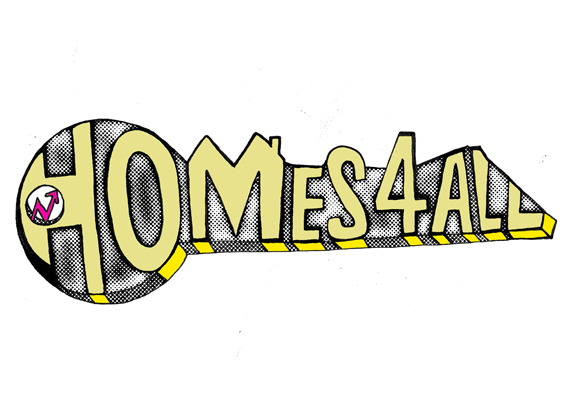 The exhibition will run from 9th-16th of September at 15 Dock Street E1 8JN. During this time stories and histories will be collected into an on-line archive.  There are over 30 pieces going into the exhibition from interactive mapping of London squat history, to puppet performances, to some great documentary films, installations and pop-up books!
There will also be a rota to have people in the space at all times.
Made Possible by Squatting seeks submissions for an on-line archive that collectively celebrates how squatting has positively affected the lives of individuals & communities in London.
See our interviews with anti-squat company Camelot who lobbied in Netherlands, France and UK for squatting to be made a criminal offence.
See our Spectacle Catalogue for buying Kilner House.
See our blog homepage for more information and videos.
Or visit PlanA our general blog on urbanism, planning and architecture.
Spectacle homepage
Like Spectacle Documentaries on Facebook
Follow SpectacleMedia on Twitter