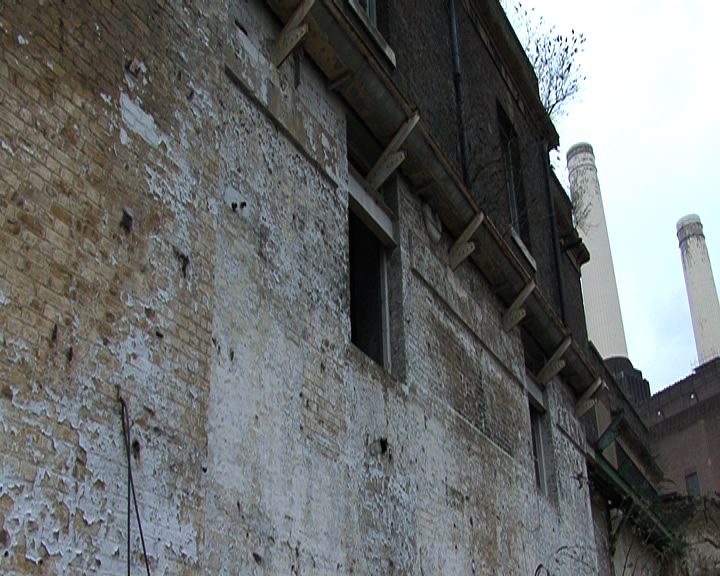 The Victorian Society are the latest organisation to speak out against REO / Treasury Holdings' current plans for the re-development of Battersea Power Station. The Conservation Advisor of the organisation, Alex Baldwin, spoke in depth to Spectacle about their rejection of the assertion that the older structures, particularly the old pumping station, need to be pulled down despite their Grade II* Listed status, and her ideas on how the site could be regenerated. You can watch the interview here at Spectacle's Battersea archive.
Alex also contributed her thoughts to a Planning Resource webzine article about the mixed response to the situation. Her comments are the latest in a growing number of objections to the plans (about which you can also see a presentation by REO here), and evidence that there is likely to be considerable formal resistance to the application.
Click Battersea Power Station for more blogs
Or visit PlanA our general blog on urbanism, planning and architecture.
See our Battersea Power Station project pages for more information and videos.
Spectacle homepage
Befriend Spectacle.Docs on Facebook
Follow SpectacleMedia on Twitter