New to the Spectacle Archive
Interviews and footage from Spectacle's Micronomics Project is now available through our Archive.
Micronomics investigates an understanding of small scale self-organised (micro-)initiatives and whether the economy has room for them.
The film considers their potential to challenge the dominant definition of 'the economy' and implication, when the value created and exchanged is of social nature.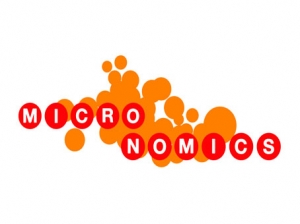 Details about the project are now available, visit the Project Page for more details.
Watch all clips associated with Micronomics.
Learn about the group Bicycology which features in the project. Watch the Bicycology interviews.
Information about Cycle Training UK and watch the interviews.
Clips from Spectacle's Waffle Bank shoot with Refugee Youth will also be uploaded to the archive.