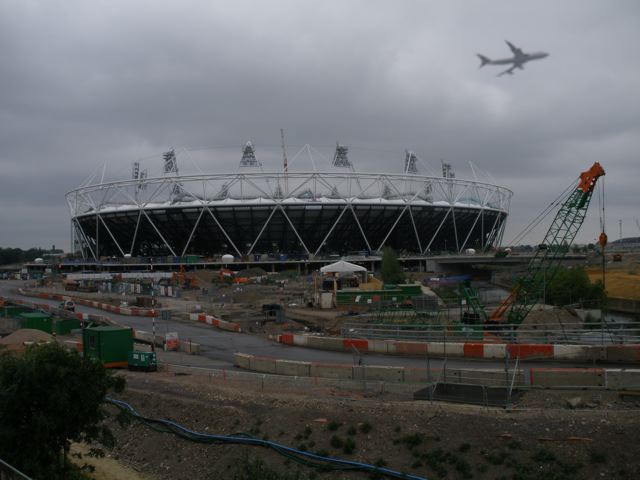 The London Olympic 2012 Games Organisers promised £20 million in airfares to pay for the travel of athletes and officials.  They attempted to quietly withdraw from this commitment by the use of price caps and a distance formula.  Countries without direct flights to London will be out of pocket having a greater effect on poorer countries especially those from Africa and the Pacific, who like Londoners are finding out that Olympic promises are easily broken. Zimbabwe's Olympic committee secretary general Robert Mutsauki said the African nations would hold the London organisers to their promises. Good luck!
Full Article Here.
Click London Olympics for more blogs.
Or visit PlanA our general blog on urbanism, planning and architecture.
See our Olympics project pages for more information and videos.
Spectacle homepage
Befriend Spectacle.Docs on Facebook
Follow SpectacleMedia on Twitter