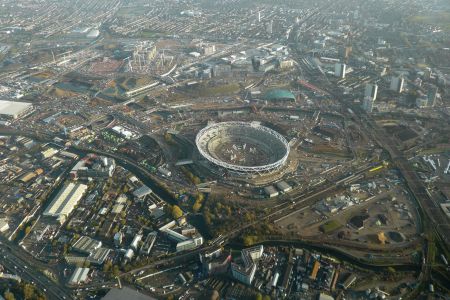 It has now been decided that West Ham Football Club are the new tenants for the Olympic Stadium. They have agreed to a 99-year lease with the LLDC (London Legacy Development Corporation), and are planning to move in to the stadium for the 2016-17 season.
The conversion of the stadium will cost £150m of which West Ham will pay £15m, the local council £40m and £80m will be 18.75% is private sources and 81.25% public money. UK government has also set aside £25m of funds if needed for the work on the stadium. Other then that the club is going to pay £2m per year as rent and share the revenue from catering on the match days and any naming rights deal.
Even though different events are going to take place in the stadium, other than football games, West Ham Football Club are getting the stadium for a ridiculously small amount of money, while Londoners have to pay for most of the conversion.
Are there not better things to spend millions of pounds on than on a private football stadium? When the government are making cuts in welfare and cap the housing allowance to £400 now in April, forcing 761 families just in Camden Council to move, is it really necessary to put public money in to an investment like this?
Click London Olympics for more blogs
See our Olympics project pages for more information and videos.
Or visit PlanA our general blog on urbanism, planning and architecture.
Spectacle homepage
Like Spectacle Documentaries on Facebook
Follow SpectacleMedia on Twitter