All Productions

Date: 2007
Producer: Spectacle/PTTL
This is the first video produced by the XL Video Group, a group of local residents formed in a Spectacle/PTTL video workshop in 2006. This video is about the changes in Place Flagey, Brussels' largest square and the surrounding area.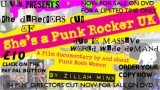 Date: 2007
Producer: Mark Saunders
She's A Punk Rocker U.K. This is a one-hour film Documentary by and about Punk Rock Women. Punk women changed the public face of female. It was very empowering for universal women.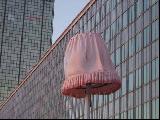 Date: 2006
Producer: PTTL/Spectacle
14 minute english subtitled version of Cité Administrative about the Cité Administrative area of Brussels and the plans for its re-development.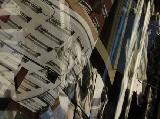 Date: 2006
Producer: Spectacle / PTTL
Rue Laeken, the inhabitants and local workers reflect on the gentrification of their neighbourhood, situated between the freshly renovated KVS theatre and the new National Theatre.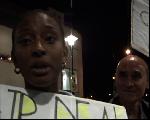 Date: 2006
Producer: Spectacle
Clays Lane housing co-operative, situated in the future Olympic Village in Newham, is facing an inevitable eviction. This is the story of Clays Lane residents and their claim for fair treatment.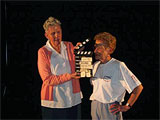 Date: 2005
Producer: Spectacle / Loop
IN PRODUCTION

An all women crew of Silwood residents and founder members of LOOP ( Lifestyle Opportunities for Older People) are currently producing their second video with Spectacle, a keep fit dvd/video by and for older people.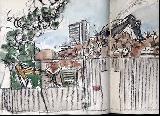 Date: 2005
Producer: Spectacle
Volume 3 of the Silwood Video Group compilation.
Father Lucas.
Jacci's Tour.
My walk home.
Silwood watercolors.
Video Viewing.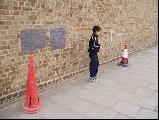 Date: 2005
Producer: Spectacle
More films by Silwood residents from 'London in Six Easy Steps' instalation at I.C.A.
Regeneration Exhibition.
Life on the estate.