All Productions

Date: 2005
Producer: Spectacle
SILWOOD VIDEO GROUP Vol.1
A compilation of films produced by the Rotherhithe based Group.
Environment, Life on the estate and Poems.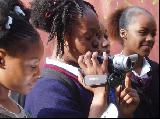 Date: 2005
Producer: Spectacle
These clips were made for Channel Four Online and some of them can be found at the Unteachables homepage. The idea was to contribute to the debate on education from the point of view of school kids.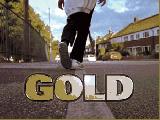 Date: 2004
Producer: Polly Nash - Spectacle
An experimental dance film, GOLD creates a surreal world evoking the promise of freedom and the power of adrenaline of the early teenage years.

Winner of the IMZ Dance Screen Award 2005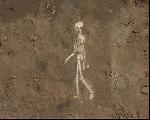 Date: 2004
Producer: Polly Nash - Spectacle
Commissioned to document the research of the Bone and Mineral Centre, University College London, Spectacle's short, experimental video provides a unique perspective on osteoporosis.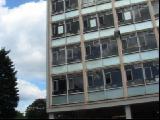 Date: 2004
Producer: Spectacle
A joint project working with artist Susan Stockwell and members of the Stockwell Park High School.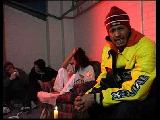 Date: 2003
Producer: Spectacle
A music video devised, acted and made by Marsh Farm Community members about the effects of Crack on their lives and community with music by Phi-Life Cypher.

Date: 2002
Producer: Spectacle
A 12 minute film documenting a performance by the artist Susan Stockwell of a 2.7 mile line being drawn around Stockwell, South London.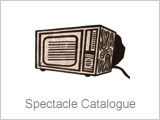 Date: 2002
Producer: Spectacle
Visual journey around brussels with Riccardo Petrella speaking on Globalisation, Citizenship and the European Project. Filmed during INURA 2001 Brussels.