Memories of Battersea is a video oral history project run by Spectacle Productions and funded by the Wandsworth Grant Fund. The project gives young adults from Battersea the opportunity to be trained in film-making while producing short films about their neighbourhood, collecting memories from elder Battersea residents, bridging intergenerational gaps and engaging with the history of their borough.
In this episode we met theatre director Christine Eccles in the Battersea Art Centre. Christine tells her story about Mayday Theatre, a politically engaged theatre company based in Battersea during the seventies and early eighties.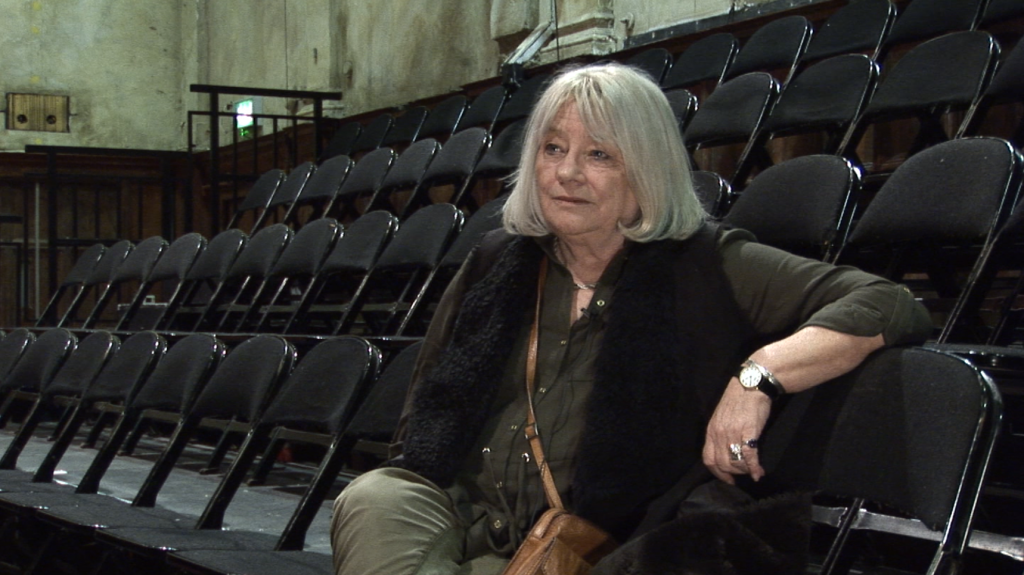 Christine moved to Battersea from Liverpool in the early seventies and, inspired by radical theatre and the political atmosphere at the time, started her own socialist community theatre group. Working with the local residents and the Labour council they put on shows around South London that were based on local issues and stories such as the lives of factory workers, the gentrification of Battersea and the growth of the National Front in the area.

In this short film she recounts stories from some of their most memorable performances, shares her photos from the time, describes her experiences of working with the local community, and explains why her work was an important political force in the history of Battersea. She describes the neighbourhood's radical history, what it was like when she moved there, and the changes that have taken place since then, including the sudden switch from a Labour to a Conservative council and the rapid change in housing landscape.
Christine is the second episode in the series. Watch Memories of Battersea: Jean, the first episode, here.  
Spectacle's homepage 
Like Spectacle on Facebook
Follow Spectacle on Twitter