Silwood Estate: Video, Old photos and Maps
The Corbett's Lane junction is said to have the first regular signal box in the world. The viaduct can be seen at the end of the road.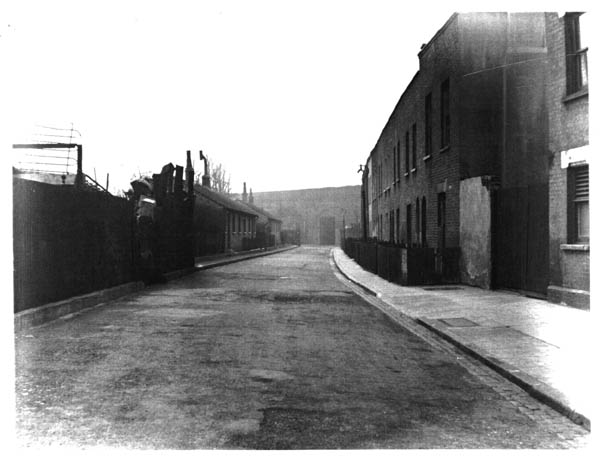 Can you help date this and other local photos at Ron Coombes site Pictures of Family Localities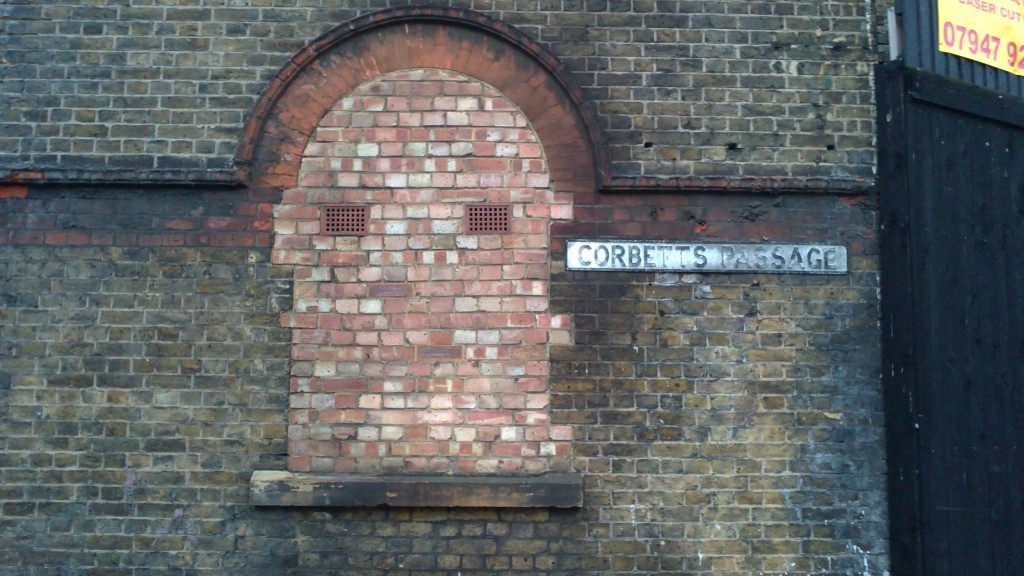 Nearby Corbett's passage running along the rail viaduct today
Join us for a day of video workshops, screenings, old photos and maps of the area over the past 150 years. All welcome. Free.
Where:
Silverlock Centre
Warndon Road
SE16 2SB

When: Monday 30th May

Time: 12pm-4pm
In co-operation with: Spectacle; The Wakefield and Tetley Trust; The Capital Community Foundation.
Click Silwood Video Group for more blogs
Or visit PlanA our general blog on urbanism, planning and architecture.
See our Silwood Video Group project pages for more information and videos.
Spectacle homepage
Befriend Spectacle.Docs on Facebook
Follow SpectacleMedia on Twitter