Residents of Basildon are beginning a petition against yet more prospective public land sales to private developers in the wake of the agreed Sporting Village project. The public-private partnership between the council and construction company Morgan Sindall is part of the 'Olympic Games' Legacy', and has already claimed a substantial piece of Gloucester Park, the town's gymnastics club and Markham's Chase Leisure Centre.
However, despite funding from sizeable organisations such as Sport England, there is an outstanding £19 million of the £38 million projected cost still to be paid, which means that other public areas have now been targeted by the council as expendable, notably including the Pound Lane Recreation Ground which is used by local clubs and youngsters.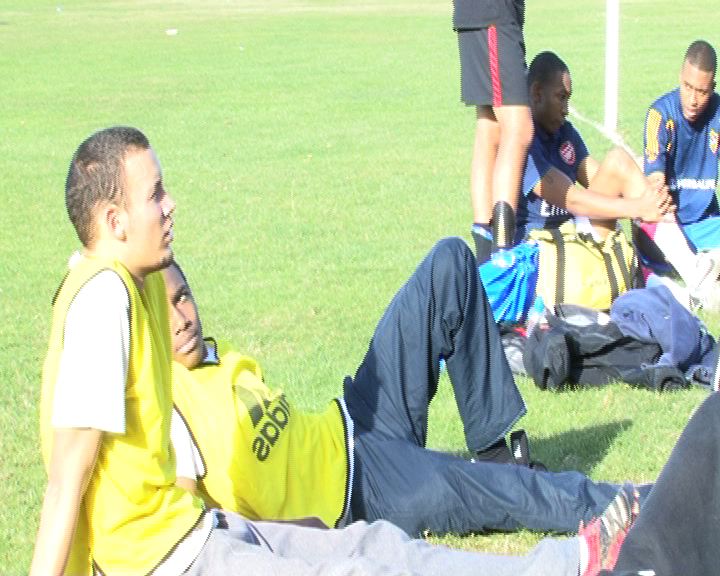 Olympic preparations are already reducing local opportunities for sports activities
With the land in the hands of private developers, it will not only be used for the promised top-grade sporting facilities, as planning permission has already been sought for 73 homes on the former Markham Chase Leisure Centre site, and also 25 new houses on Northlands Park playing fields. This story is becoming a familiar sub-plot in the narrative of London 2012, with Hackney Marshes and Drapers Field in Waltham Forest also conspicuous casualties of the Olympic legacy.
Although the actions appear reactionary in frantically (and apparently reluctantly) trying to raise money for the benefit of the local area, the significant gap in funding suggests the opposite; that these areas of public use have been previously marked out for redevelopment at the expense of affordable – and often free – opportunities for local residents to play sport with the ultimate product being private gain. Many residents are also anxious that the planned facilities will be too expensive for them to use, and will only be exploited by elite sportsmen and women.
500 signatures have so far been garnered by those organising the petition, underlining the top-down approach to so-called public land.
Click London Olympics for more blogs
See our Olympics project pages for more information and videos.
Or visit PlanA our general blog on urbanism, planning and architecture.
Spectacle homepage
Befriend Spectacle.Docs on Facebook
Follow SpectacleMedia on Twitter